Prominence II [FORGE] will start downloading in 5 seconds...
STILL DOWNLOADING MANUALLY??
Join over 10 million players who use the CurseForge app!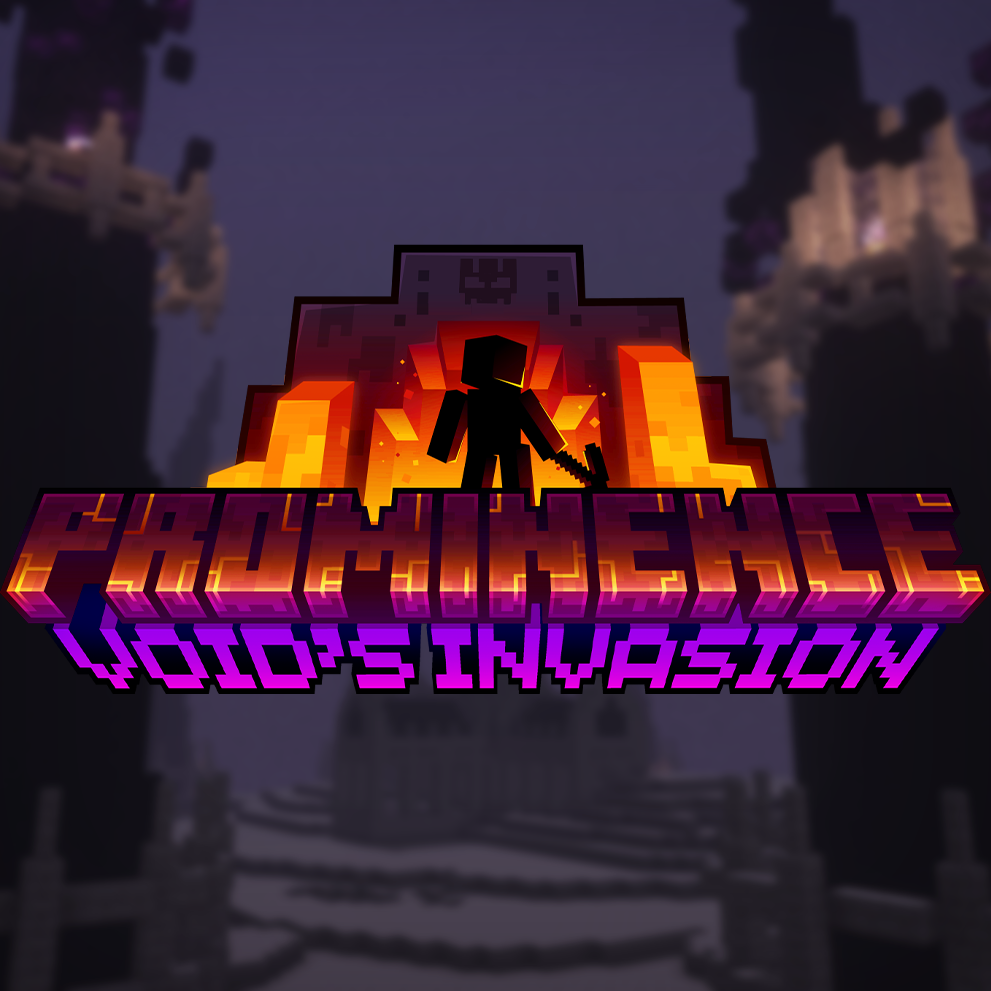 Prominence II [FORGE]
Description



🔥 A fully powered up modpack, with balance between Combat, Exploration, Magic and Tech, and Custom Content! Giving you all the mods to enjoy!
Whatever you like, let it be Combat, Tech, Exploration or Magic, you will not miss out on it
⚔️ Enhanced Combat Mechanics with Better Combat
🌎 Amazing World Generation with Tons of Structures to Explore
🔧 Automatize Anything Using the Best Tech Mods
🪄 Become a Wizard, Sorcerer, Witch or Caster, and Enjoy Magic at your own Playstyle
👥 Multiplayer friendly! Play with friends in your own server, or in the official SMP!
🌌 Explore Distant Planets with Ad Astra
🏰 Over 1000 Structures to Explore, with dangerous dungeons and bosses
⛓️ 8 NEW Dimensions
⚙️ Over 250 Mods, Prominent Content with Great Performance. 4GB Recommended