Project Phoenix 2 will start downloading in 5 seconds...
STILL DOWNLOADING MANUALLY??
Join over 10 million players who use the CurseForge app!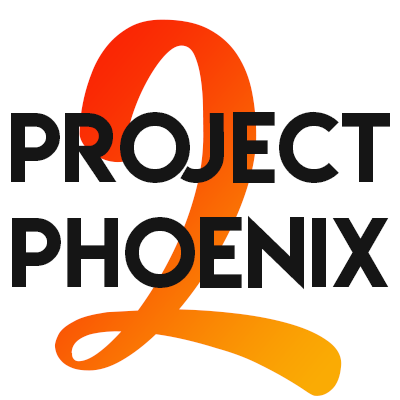 Project Phoenix 2
Description
What is Project Phoenix 2.0?
Project Phoenix is simply the next big step for modpacks. Originally the first modpack was shared between a couple people, and eventually a ton of people started playing on it across the U.S. just through word of mouth. Recently we set out with the intention of revamping the whole experience start to finish and really making something awesome (and modern!).
As far as the kind of experience you're going to be looking at:
There will be an official server eventually, probably the end of 2019, beginning of 2020.
Are mods are definitely under no one category, but it's safe to say you'll have plenty of fun exploring, with over 8 dimensions to check out and venture to, while also having a blast in the overworld with plenty of ores to mine, machines to build, and creatures to slay. We are working with a plethora of mods to make it fun for everyone, whether you're a Builder, Explorer, Machine Maker, Wizard, Miner, Pixel Artist, or basically anything else you could want to do in minecraft.
Who is
Project Phoenix 2.0
for?
Project Phoenix was a pack created for people who love lots of mods, without having to settle with only magic, or only tech. This pack intends to provide a unique and diverse set of mods that give the player the choice for a solo or multiplayer experience, and with our exquisite selection of over 300+ mods on version 1.12.2, the fun will last for years to come.
What
mods
do you have?
We have over 300+ mods, so if you're looking for the full list, take a look here
Can I make a
server
with your
modpack
?
Absolutely! Just download it from our website linked down below.
Do you guys have a
website
?
Great question! Check out our website for more info, as we have all of the information you could ever ask for about the pack on there.
Otherwise you can contact us through one of the following:
Email: RealProjectPhoenix@gmail.com
Twitter: @RealMCPhoenix
Website: Phoenix.ParadoxLabs.co