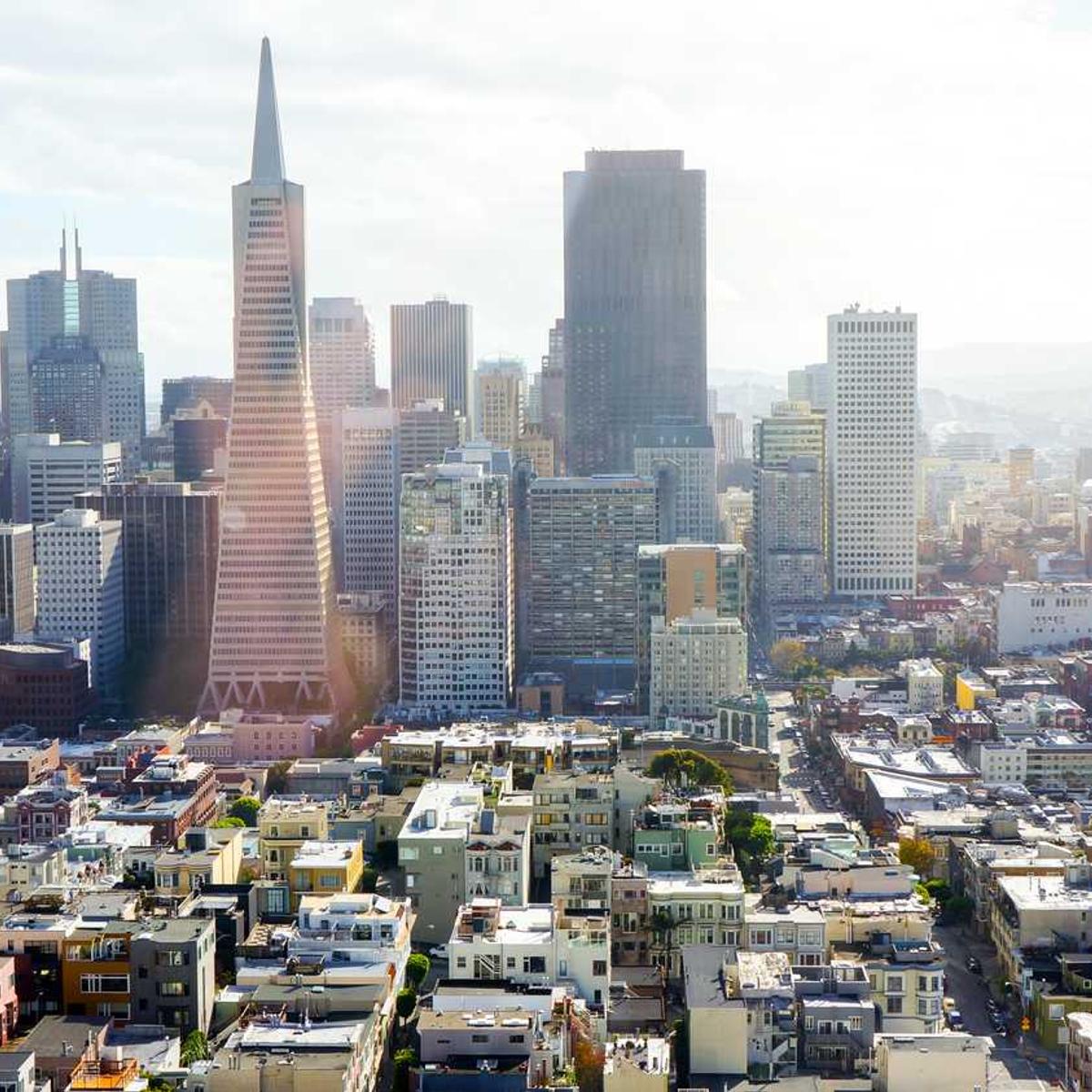 PokeBrawl Pixelmon
Welcome to the world of PokeBrawl! Embark on an extraordinary adventure in this enchanting modpack that brings together the captivating realms of Pokémon and Minecraft. Immerse yourself in a magical fusion of these two beloved universes, where you'll discover a thrilling combination of exploration, creature collecting, and epic battles.
PokeBrawl offers a comprehensive and meticulously crafted modpack that seamlessly integrates the captivating world of Pokémon into the vast sandbox environment of Minecraft. With an extensive array of mods and features, this modpack creates a captivating experience that will keep you hooked for hours on end.
As you enter the world of PokeBrawl, prepare to be awed by the beautifully reimagined landscapes. Explore lush forests, towering mountains, sparkling oceans, and mysterious caves teeming with wild Pokémon. The world is your oyster, and with the help of your trusted Pokémon partners, you'll have the power to conquer any challenge that comes your way.
Capture, train, and evolve a wide variety of Pokémon from different generations, each with its unique abilities and traits. Build your dream team of Pokémon, ranging from the cute and cuddly Pikachu to the majestic and powerful Dragonite. With over 800 Pokémon to encounter, the possibilities for building a formidable roster are virtually endless.
Engage in thrilling battles with both wild Pokémon and fellow trainers. Strategize and deploy your Pokémon's moves wisely to outwit your opponents and emerge victorious. Test your skills in competitive battles against friends or challenge yourself in the captivating gym battles and tournaments. Become a true Pokémon master and earn your rightful place among the most skilled trainers in the PokeBrawl universe.
But PokeBrawl isn't just about Pokémon battles. It offers a wide range of engaging activities to keep you entertained. Venture into dungeons filled with challenging puzzles and valuable treasures. Uncover the secrets of ancient ruins and unlock powerful artifacts. Build your own thriving Pokémon ranch, complete with training facilities, breeding centers, and beautiful habitats for your beloved Pokémon companions.
With PokeBrawl, the possibilities for adventure are limited only by your imagination. Dive into a vibrant community of fellow trainers, where you can share your achievements, trade Pokémon, and engage in thrilling cooperative gameplay. Forge new friendships and embark on epic quests together, as you discover the hidden depths of this enchanting world.
Are you ready to embark on a remarkable journey where Minecraft meets the Pokémon universe? Join the ranks of trainers in PokeBrawl and experience an unforgettable fusion of two iconic worlds. The adventure awaits, so grab your Poké Balls, gear up, and get ready to become the ultimate Pokémon trainer in PokeBrawl!