Pirates And Ships Official will start downloading in 5 seconds...
STILL DOWNLOADING MANUALLY??
Join over 10 million players who use the CurseForge app!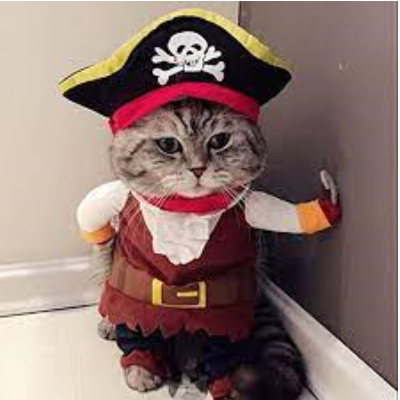 Pirates And Ships Official
Description
did you want to become a real pirate in minecraft and conquer the seven seas?
NOW YOU CAN!
Build your own custom ships, explore the ocean and the land, fight enemy ships and be the best pirate there is!
This was a simple idea i got for me to play. But it turned good so i released it
My TikTok: https://www.tiktok.com/@piratesandshipsofficial?lang=el-GR
Pls comment what mod should i add
YOU DO NOT HAVE MY PERMISSION TO REUPLOAD MY MODPACK