Perilous Beginnings will start downloading in 5 seconds...
STILL DOWNLOADING MANUALLY??
Join over 10 million players who use the CurseForge app!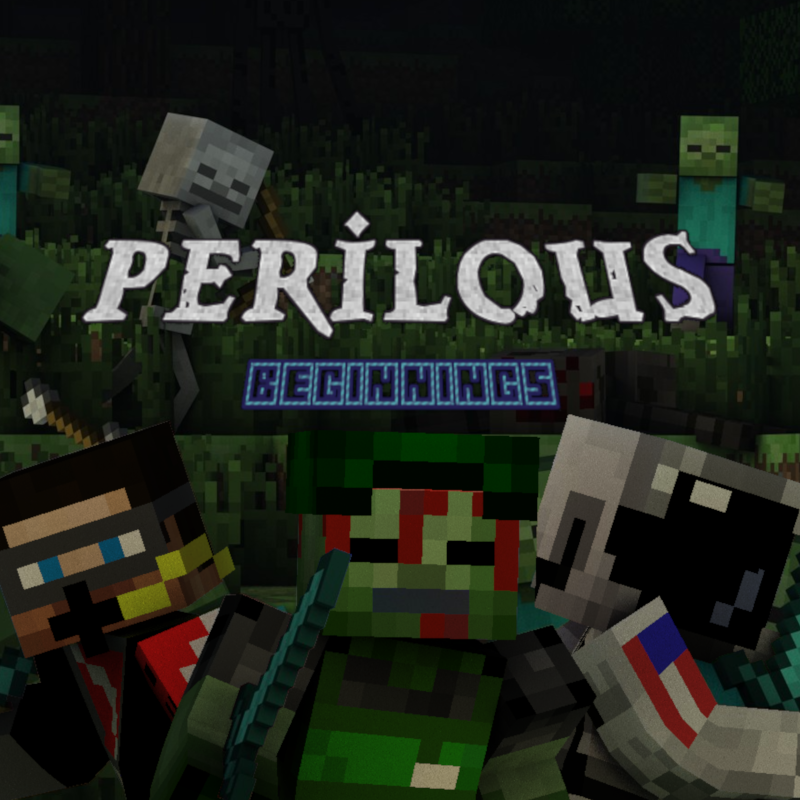 Perilous Beginnings
Description
Perilous Beginnings is our first server in the community. It is a custom modpack built by us built for Minecraft 1.12.2 on the CurseForge platform. Perilous Beginnings provides a mix of mods including world generation, building/design/architecture, technology, more mob variety, and more. There is a good mix of wilderness and abandoned cities (well, abandoned by humans but you will have to contend with the new "residents") so you have options where you want to call home but no matter where you setup base at, the PVE experience is designed to make life a little more perilous so enjoy and be careful!
Perilous Beginnings is a whitelist server in the Third Peril community. For more information, visit ThirdPeril.com!