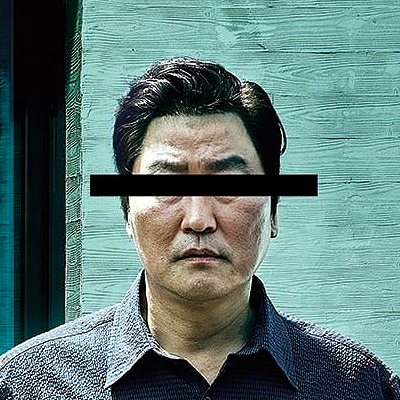 PARASITES DSQ_ Edition
Description
Parasites are destroying this world and all hope is only on you. Use all your abilities that you have, look for the remnants of civilization and defeat the main evil that has invaded your world.
Whether you can save this world is up to you.

This modpack is a survival against parasites with a little hardcore. In this build there are various modifications that will help you in the fight against this world evil.
The main mod featured in this pack is "Scape and Run: Parasites"
This modpack contains modifications to cars, weapons, weather phenomena, improved environment.
Required Optifine
Modlist: