Twilight Origins Simplified will start downloading in 5 seconds...
STILL DOWNLOADING MANUALLY??
Join over 10 million players who use the CurseForge app!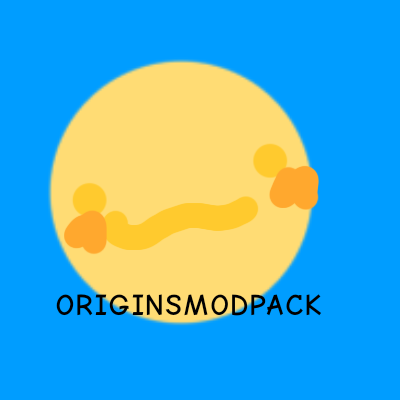 Twilight Origins Simplified
Description
Welcome to the simplified origins experience, with all of the essential features needed for a true modded adventure without any of the unnecessary ones that slow down your performance to a screeching halt. Take a walk through the Twilight Forest with the help of your own personal adventurer's pack and mini-map to ease your exploration and reduce strain of getting lost. Make your character unique with the abilities granted from personal Origins and Backgrounds, allowing for a more personalized experience inside your world. Unlock the ultimate potential of nature with special plant life offered by Botania and Croptopia, the perfect features for a true nature-loving adventurer! So, what'll it be traveler? Want to take an adventure in the roleplay experience of Twilight Origins? I know you won't regret it!