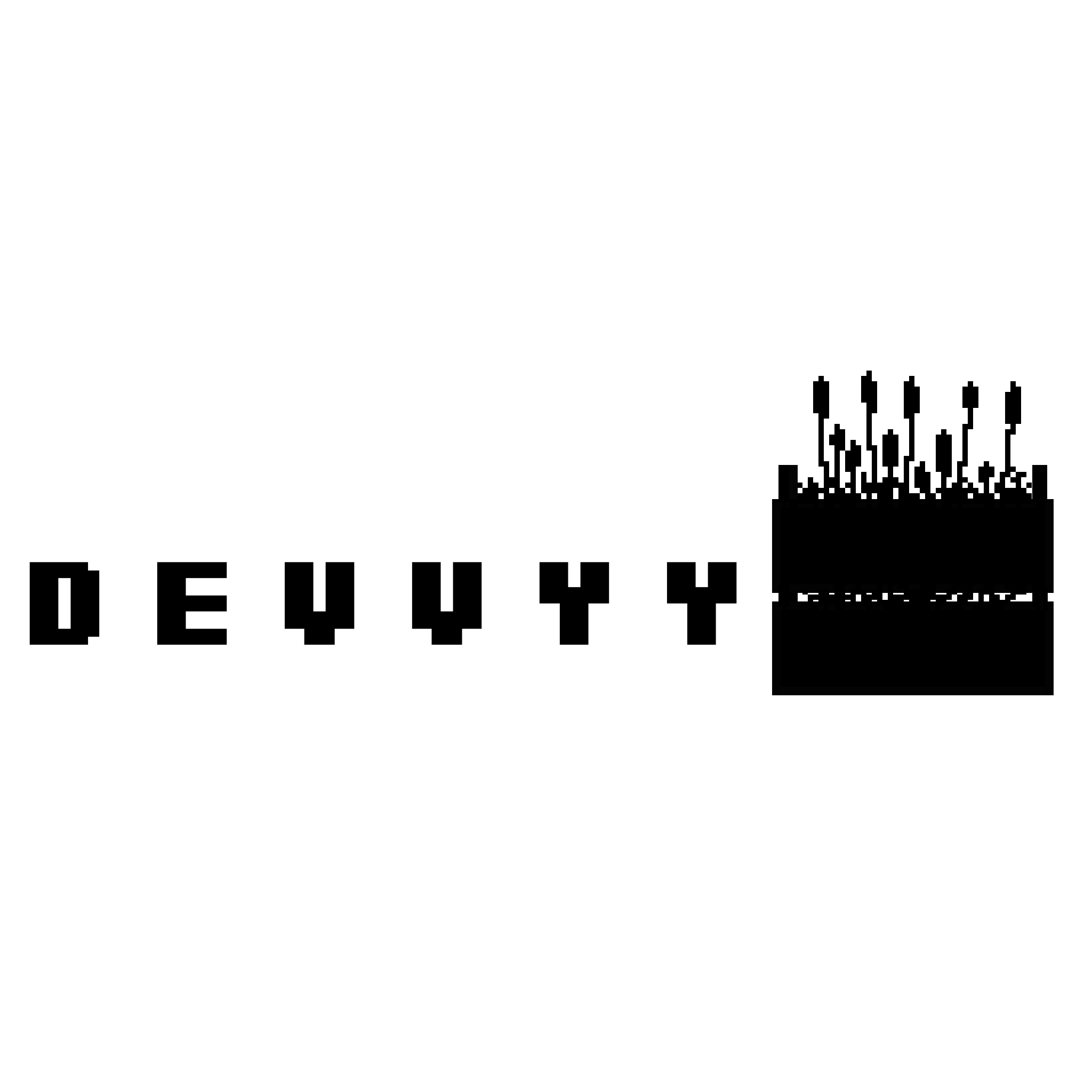 Official Devworks smp
Description
Welcome to The Official Devworks Network modpack, on
In this modpack their is a RPG level system type thing their will be quest(only for the server) Their will be dragons origins of different natures and so on,
This modpack is for the Official Calamity Network their will be no complying of this if their is their will be sever punishment if you do.
This modpack will give the player a type of Elden ring type of feel and their will be vampires werewolf's and different dimensions such as the Twight light forest and the abyss 2 and so much more we home you can enjoy the modpack and the people if their are any problems plz contact any of the staff at Official Calamity Network discord(https://discord.gg/7JXY6dUHtz)
or contact me on discord at Joy-boy#7172
see you their
-devworks Network staff
Intro

Introducing The Official devworks Network modpack- an exciting and immersive gaming experience that will transport you to a world full of adventure, magic, and mystery! With its RPG leveling system, and a vast array of dimensions, including the mysterious Twilight Forest, this modpack is guaranteed to provide an Elden Ring type of feel that will keep you hooked for hours on end!
But that's not all - the modpack also features the inclusion of vampires and werewolves, adding an extra level of excitement and danger to your gaming experience. And with a dedicated team of staff ready to assist you in case of any issues, you can rest assured that your gaming experience will be smooth and hassle-free.
So why wait? Join the Official devworks Network and experience the thrill of a lifetime! Don't miss out on this amazing opportunity - download the modpack today and unleash your inner adventurer!
-devworks Network Staff

-