MWCraft will start downloading in 5 seconds...
STILL DOWNLOADING MANUALLY??
Join over 10 million players who use the CurseForge app!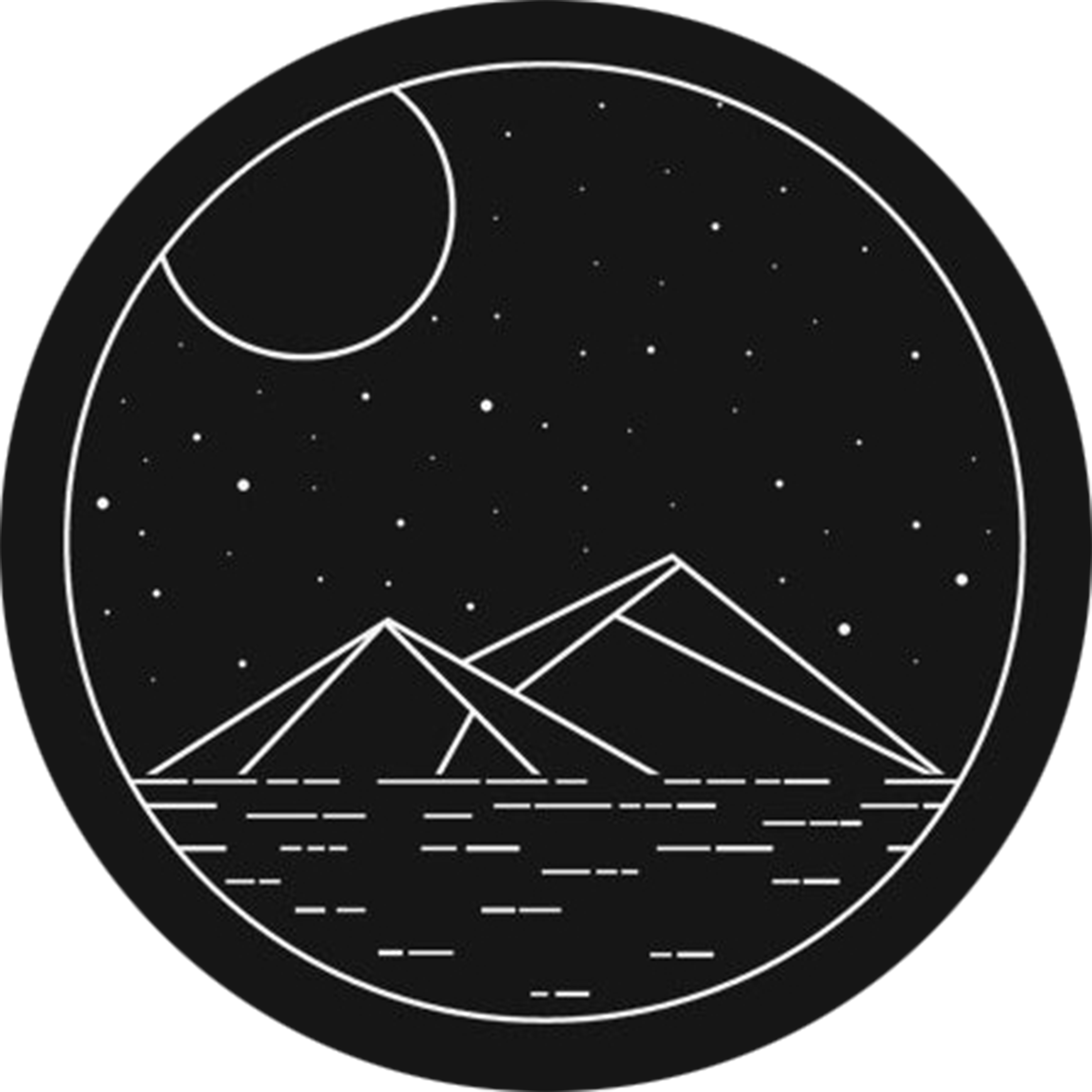 MWCraft
Description
MWCraft is for players who crave a more intense and realistic modern warfare experience. This modpack includes everything you need to create an immersive and exciting modern warfare environment, from a vast array of weapons and gadgets to improved mobs.


With MWCraft, you'll have access to an extensive arsenal of guns and weapons, ranging from pistols to assault rifles and rocket launchers, all of which can be used to defend yourself against any threat that comes your way. You'll be able to equip yourself with the firepower you need to take on any challenge, whether you're battling it out against enemy mobs or trying to survive in a hostile environment.


But MWCraft is more than just a collection of weapons. It also introduces new mob improvements that will make your Minecraft experience more challenging and exciting. You'll encounter tougher and smarter enemies that will test your combat skills and force you to come up with new strategies to succeed.


When it comes to gadgets, MWCraft has you covered. The modpack features a range of high-tech gadgets that will give you an edge in combat, such as night vision goggles, bombs, and missiles. With these tools at your disposal, you'll be able to take out enemies from a distance and complete missions with ease.

Overall, MWCraft is the perfect modpack for players who are looking to add excitement and modern warfare elements to their Minecraft gameplay. With its extensive range of weapons, gadgets, mob improvements, this modpack is guaranteed to keep you engaged and entertained for hours on end.