Minimalistic Improvements will start downloading in 5 seconds...
STILL DOWNLOADING MANUALLY??
Join over 10 million players who use the CurseForge app!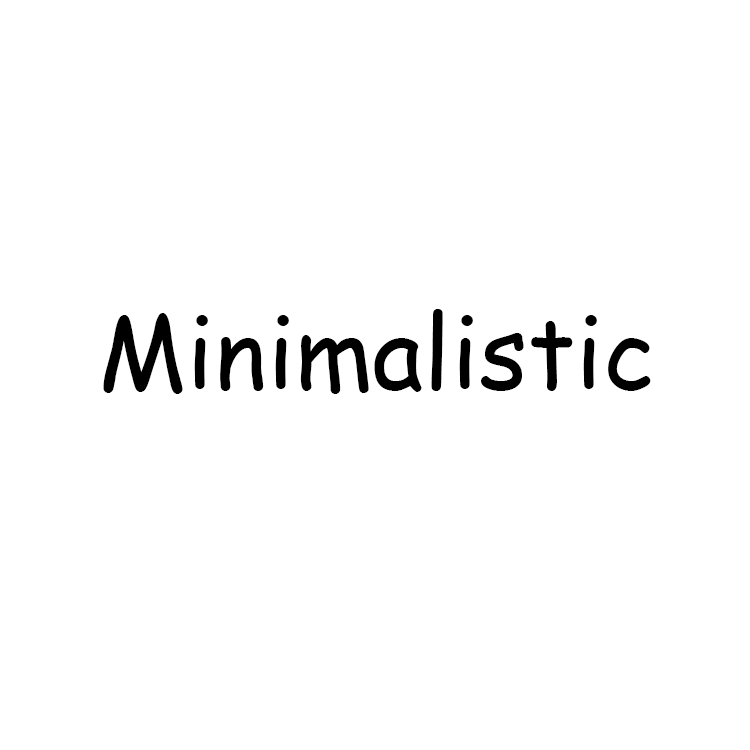 Minimalistic Improvements
Description
Minimalistic Improvements aims to improve the base game in small ways.
Main Changes
-Improved biome generation to create a more vibrant world.
-Furniture from Paladin's Furniture to spice up your home.
-New crops and foods from Croptopia to expand the food system.
-Various tools, such as Backpacks and Sleeping bags, to enhance the experience.