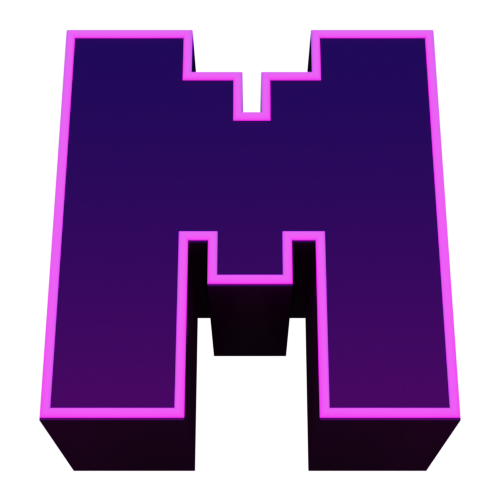 MidnightMM SMP
Description
A Fabric based Modpack based off of the Better MC Modpack that has some additional mods and features in it such as Create and AE2. Some additional mods to be added in the future.
Current Version: 1.19.2 [Fabric]
Encounter new bosses and mobs from Bosses of Mass Destruction and Adventurez.
Explore countless new points of interests, each with its own unique rewards.
Upgrade your gear with powerful new equipment that outshines even Netherite.
Applied Energistics 2 (AE2) adds a sophisticated and powerful storage and automation system to the game with the ability to integrate with other mods.
Create mod enabling you to create complex machines and systems using mechanical power. Build your own trains as well!
Enjoy breathtaking visuals with built-in shaders using Iris Shaders Mod.
Navigate the world with ease using Xaero's World Map and Xaero's Minimap, and claim your territory with Land Claim.
Experience enhanced world generation with BetterEnd, BetterNether, and BetterX.
Discover five new dimensions, each with its own unique challenges and rewards.
Enjoy quality-of-life features such as Waystones and handcrafted furniture.
Explore stunning new biomes with the Oh The Biomes You'll Go world generation, now updated with the Wild update!
And with over 250 mods, there's always something new to discover!