Mellows Pack will start downloading in 5 seconds...
STILL DOWNLOADING MANUALLY??
Join over 10 million players who use the CurseForge app!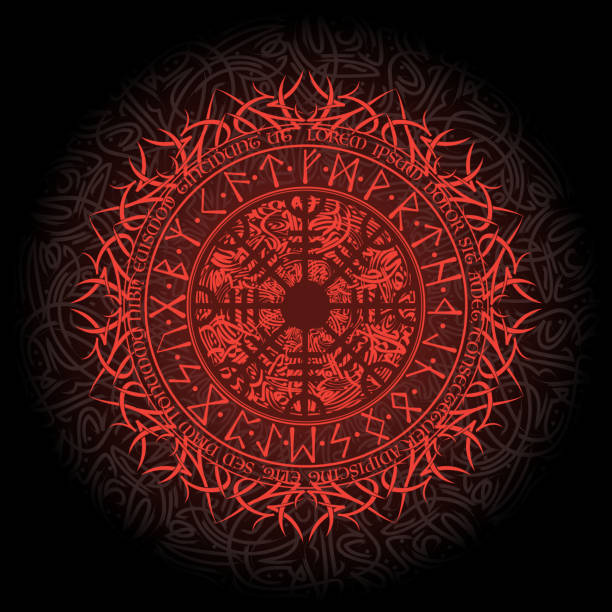 Mellows Pack
Description
A modpack made to have fun and get lost in, it is filled with mods to give you the best adventures experience like:
Oh The Biomes You'll Go - is an exploration and adventure mod designed to take you on a road trip across Minecraft like no other! Explore over 80 magical, realistic, and breathtaking biomes.
Twilight Forest - is a dimension exploration mod focused on adventure that will take you on a journey to meet strange creatures, exploring dungeons, and much more.
Alex's Mobs - is a Forge mod that adds 89 new mobs to Minecraft.
'
When Dungeons Arise - is a massive dungeon generator which gathers plenty of dungeons and generates them randomly on your worlds to ensure glorious adventures and challenges. We have took a step away from standard vanilla structures, resulting in imposing dungeons to lose yourself into.
Building mods that add tons of new interesting and fun ways of generating and producing resources and allows you to build the factory of your dreams like :
Create - a mod offering a variety of tools and blocks for Building, Decoration and Aesthetic Automation. The added elements of tech are designed to leave as many design choices to the player as possible. With Create, the game isn't played inside a bunch of UIs, it challenges you to setup contraptions of animated components working together in many possible arrangements
MrCrayfish's Furniture Mod - is all about adding functioning and useful furniture and decorations. You will be able to find furniture for every part of your house, including the kitchen, bedroom, dinning, outdoors, and more!
The modpack also contains good utility mods like :
JourneyMap - is a mod which maps your Minecraft world in real-time as you explore.
Waystones -This mod adds waystone blocks that the player can return to once they've been activated, either through a Warp Scroll, a rechargeable Warp Stone, or by using an existing waystone to hop from one to the other.
Sophisticated backpacks - is yet another backpack mod this time with backpack you can place in world, color in different color combinations, upgrade with more inventory and enhance with many functional upgrades.
JEI - is an item and recipe viewing mod for Minecraft, built from the ground up for stability and performance.