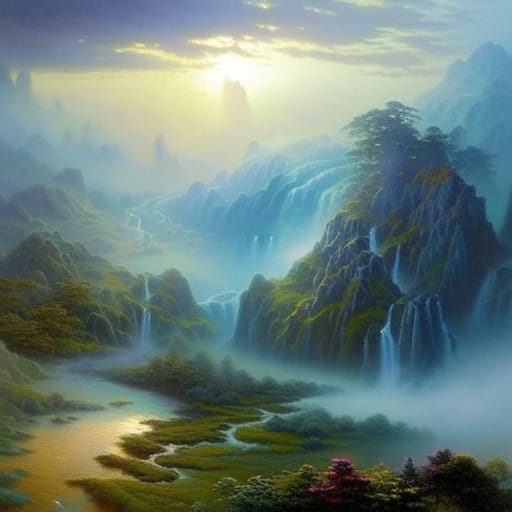 Medieval Kingdom: Dragons and Lords
Description
Welcome to the world of "Medieval Kingdom: Dragons and Lords" - an amazing set of modifications for Minecraft that will transport you to the magical medieval era, where you have the opportunity to become a powerful dragon or a fearless ruler. Get ready for unforgettable adventures and epic battles in this unique world!





The main features of the modpack are:
Create your own kingdom and manage it: Discover your leadership and build your own kingdom from the ground up. Build castles, defense towers, erect walls and develop your domain, gaining more and more power.
Creating your own ships: Do you feel the soul of an explorer in you? Modpack allows you to build your own floating or flying ships. Design your own fleet and set out to conquer unknown territories.
Dragons from the "How to Train Your Dragon" universe: Enter a world full of mysterious dragons, inspired by the popular animated film "How to Train Your Dragon." Train your own dragon, develop his skills and together with him face the dangers and challenges rising above you.
Many Structures to Discover: Go on countless adventures as you explore new villages, mysterious dungeons and hidden grottoes. Each structure hides its own puzzles and treasures for you to obtain, as well as enemies to face.
New Creatures: Get ready to meet the diverse creatures that inhabit this medieval world. From menacing monsters to friendly creatures, your encounters will be full of surprises and challenges.
New combat system: Master the art of fighting and face your opponents. The modpack introduces new elements to the combat system, so you can use your skills to the fullest and become an unbeatable fighter.


Get ready for an endless adventure in which you will take on the role of a dragon or a human to make history in this fantastic world. Will you build a mighty kingdom or become a legedar dragon - the choice is yours!



Credits:
Isle of Berk - GhanouCraft
Dragon Survival - BlackAuresArt
Immersive Weathering - OrdanaryMods
Ice and Fire: Dragons - Sbom_xela
Forbidden and Arcanus - Cesar_zorak
Nock Enough Arrows - Itayfeder
Nether Depths Upgrade - Scouter567
Macaw's Windows - Sketch_macaw
Macaw's Furniture - Sketch_macaw
Sophisticated Backpacks - P3pp3rF1y
Sophisticated Storage - P3pp3rF1y
Infernal Expansion - InfernalStudios
Days in the Middle Ages - TeamGPT
Alcocraft: Beer & Stuff - Hadrus91
Additional Structures - XxRexRaptorxX
When Dungeons Arise - Aureljz - Deleted 1.0.3
Dynamic Surroundings - OreCruncher
Better Fps - Render Distance - Someaddon
Dynamic Lights - Atomicstrykergrumpy

>Click on the author to view<