ThrNumberA's Essentials (Fabric) will start downloading in 5 seconds...
STILL DOWNLOADING MANUALLY??
Join over 10 million players who use the CurseForge app!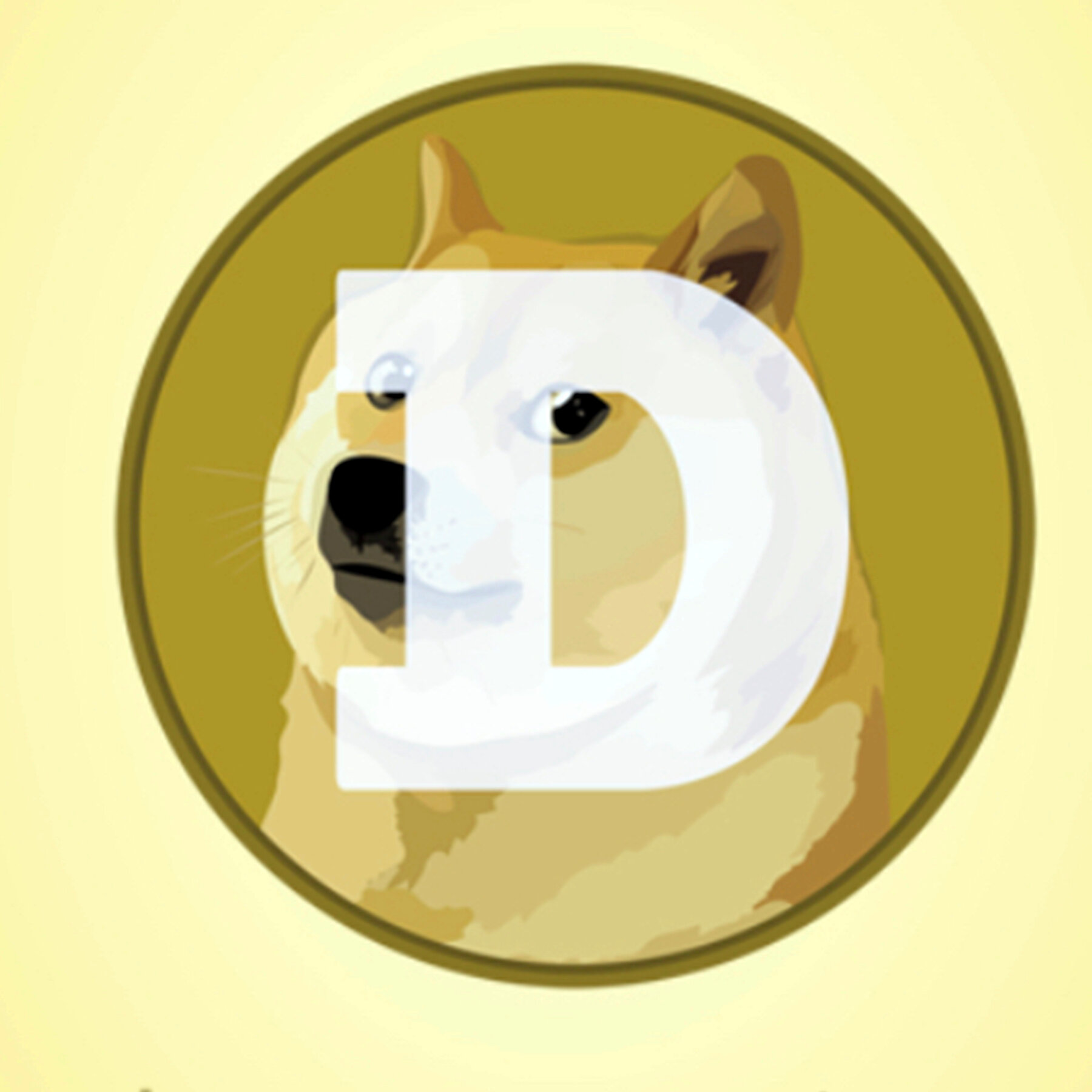 ThrNumberA's Essentials (Fabric)
Description
- MUST HAVE AT LEAST 5GB (5120MB) OF RAM ALLOCATED FOR THIS MOD PACK TO WORK!!!
- WORLD TYPE MUST BE SET TO "BetterX" OR IT WILL NOT WORK!!!
- Terralith for 1.20.1 will come in next update.
- CREATE MOD FOR 1.20.1 has been added
BetterEnd and BetterNether Generation! [Adds New End and Nether Generation]
YUNG'S API and other YUNG'S mods compatable with 1.19.4 and 1.20.1 is included and adds new and improved structures.
Sodium - jellysquid3_
Terralith - Starmute
Croptopia - thethonk