Max's Create Overhaul will start downloading in 5 seconds...
STILL DOWNLOADING MANUALLY??
Join over 10 million players who use the CurseForge app!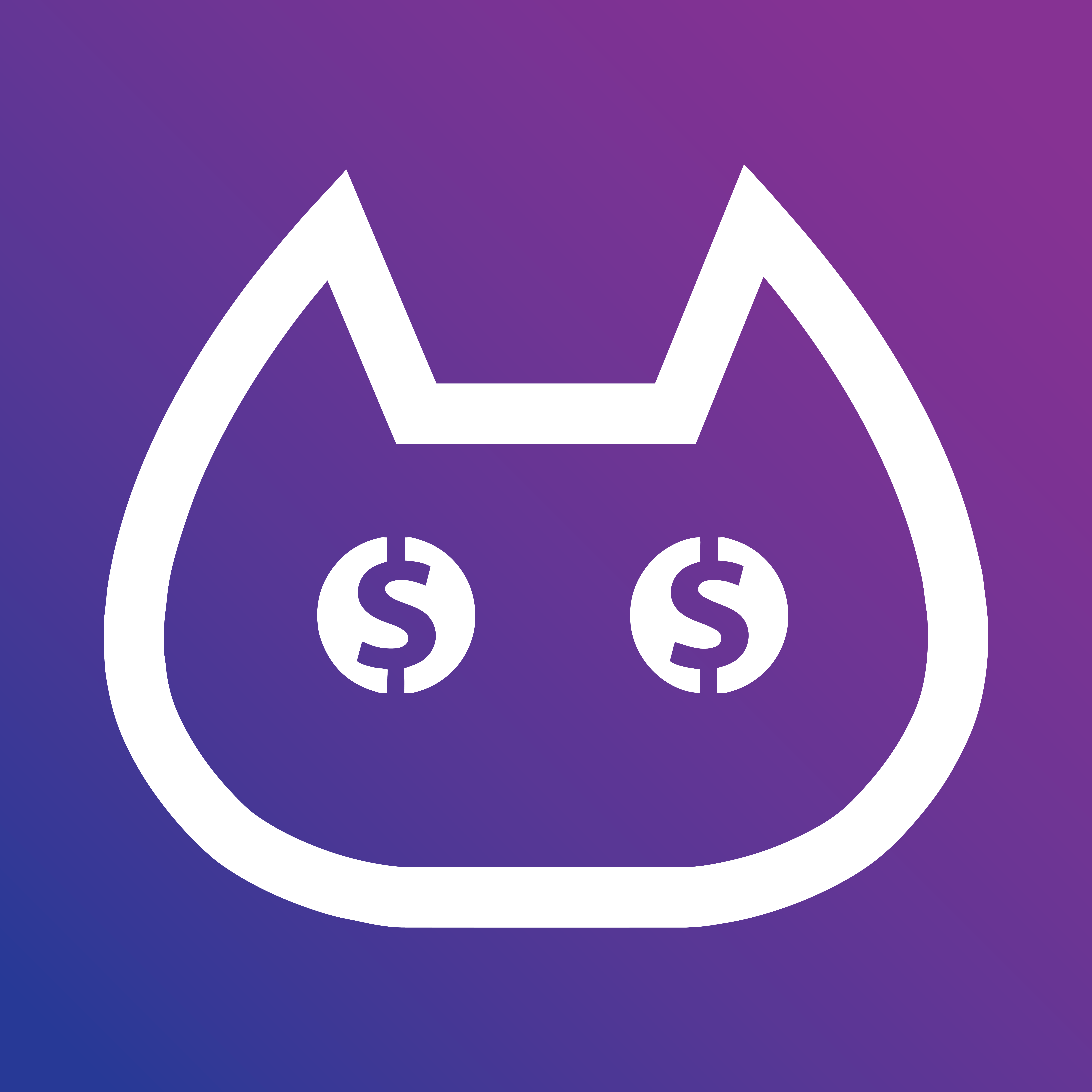 Max's Create Overhaul
Description
There are four key aspects to this modpack for progression:
- Create
- Pokémon
- Enchantments
- Ars Nouveau
With survival and exploration taking a forefront in this game. The mobs are more difficult, the land is better generated, and there's a whole host of end-game upgrades.
There are two main improvements to difficulty: the mobs (zombies and pillagers) and the world (serene seasons).
There are several improvements to enchantments, including removing enchantment caps, adding a boat load of new enchantments, and including post-netherite materials.
Finally, exploration has been overhauled, including Dragon Mounts, Do a Barrel Roll, Biomes O' Plenty, and an overhaul to Horse Controls.
List of Aspect Improvements
Magic:
- Ars Nouveau
- Dragon Enchants
- Enchantment Description
- Enchantment Transfer
- Ma Enchants
- Mo' Enchants
- Neko's Enchanted Books
- No Enchant Cap
- Universal Enchants
World Improvement:
- Serene Seasons
- Biome Particle Weather
- Biomes O' Plenty
- Immersive Weathering
- Regrowth
- Snow! Real Magic
Exploration:
- Integrated Dungeons and Structures
- Xaero's World Map
- Do a Barrel Roll
- Dragon Mounts: Legacy
- Towns and Towers
Building
- Effortless Building
- Create
Horses:
- Horse Combat Controls
- Horse Statistics
- Shiny Horses
Mobs:
- Creeper Overhaul
- Enchant with Mob
- Guard Villagers
- Savage and Ravage
- Alex's Mobs
- Cobblemon
- It Takes a Pillage
- Leo's Illagers
- Untamed Wilds
- Rotten Creatures
- Zombie Awareness