MaiCraft Season 2 will start downloading in 5 seconds...
STILL DOWNLOADING MANUALLY??
Join over 10 million players who use the CurseForge app!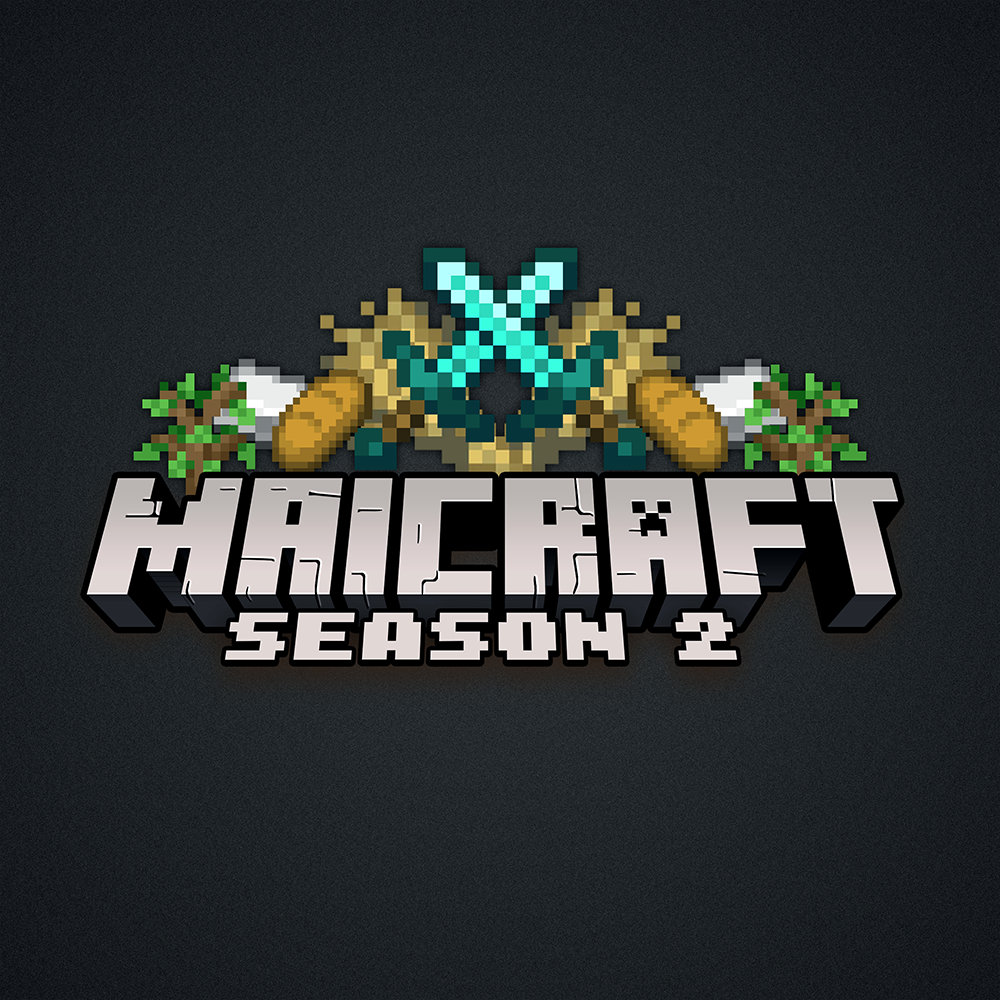 MaiCraft Season 2
Description
All mods used in MaiCraft Season 2!
This modpack adds a lot of ambient content to your game, including sounds, animals, textures, animations, and biomes to get a much richer Minecraft Vanilla experience!
It also adds many new building items for building the house of your dreams, including furniture, roofs, doors, windows, and much more.
Farmers will love this modpack as well! It contains a huge number of new recipes and crops.
I wish you a lot of fun with the pack and feel free to write me if you have more mods to suggest!