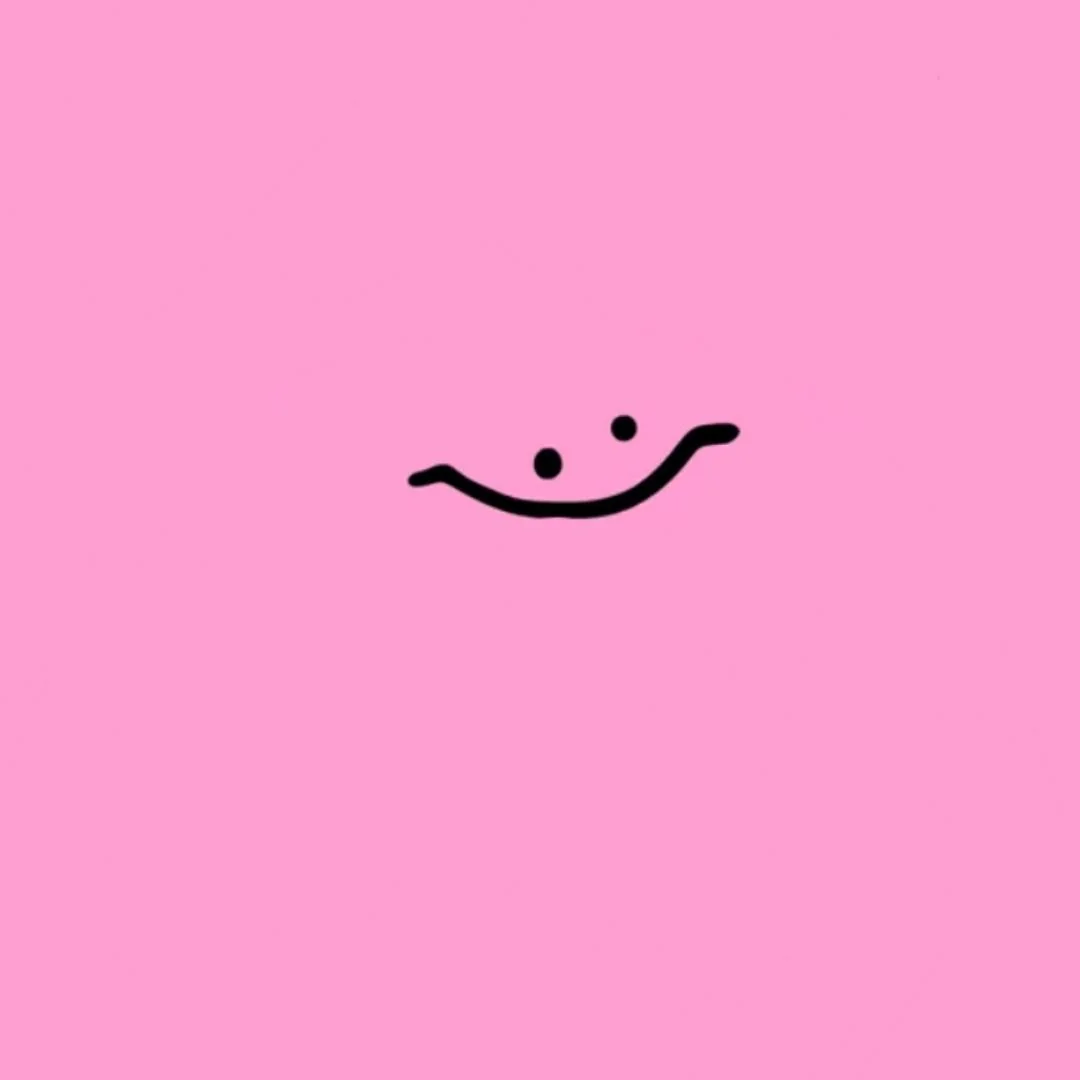 MAGIC POYO
Description
A magic based Exploration pack for small servers and Dungeon crawling fans.
Well known magic mods like Ars Nouveau and Botania are included,
as well as a lot of Dungeon- and World-generating mods like Bioms ó Plenty and Blue Sky´s.
Also including mods like Atum 2 and the Abyss 2 and some more for Dimension explorations.
It contains a small amount of Tech mods for automaton perposes (mainly Create and Immersive Engineering)
As for now the Pack has no exclusive changes. (no recipe changes in specific)
will update the pack with more content based on own opinions.
(perhaps I will add a Questbook in the future)