Mad's Island will start downloading in 5 seconds...
STILL DOWNLOADING MANUALLY??
Join over 10 million players who use the CurseForge app!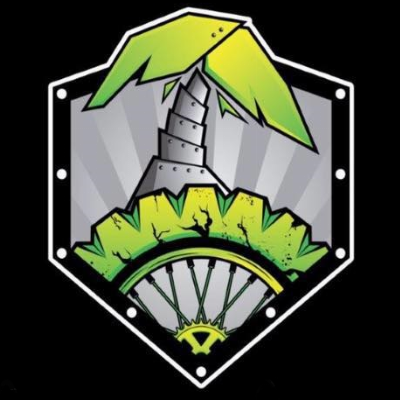 Mad's Island
Description
Hello everyone, my goal here was to create a smaller ''Better MC'' modpack for the people who still want to play a large modpack with their friends but don't want to host a server with 200+ mods that cost 70$/month. In this modpack i've try to select the major modpack in all the branches: Tech, Farm, Adventure and building without adding laggy one. I managed to create something with less than 80 mods. Took me a few hours and it's running now! I'm here to share my modpack with who ever have the similar goal as mine and don't want to spends theses trendemous hours of deconflicting mods.
1.18.2 Here's a list of the mods :
Building:
MrCraysfish Furnitures
Another Furniture mod
Bookshelf
Botany Pots
Chipped
Construction wand
Macaw Bridges
Macaw Doors
Macaw Fences
Macaw Furniture
Macaw Trap Doors
Moonlight Library
Supplementaries
Adventure:
Alex's Mobs
Aquaculture 2
Corail Tombostone
Oh the biome you'll go
When Dungeons arise
Farm:
Sophisticated Backpack
Doggy Talents
Farmer's Delight
Nether Delight
Mystical Agriculture
Productive Bee's
Endgame:
Apotheosis
Progressive Bosses
Upgraded netherite sets
Upgraded netherite items
Upgraded netherite addons
Tech:
Applied Energetics
Create
Immersive Engineering
open's block
Storage Drawers
Server utility:
FTB Chunk
InsaneLib
Neat
Sophisticated core
Appleskin
Architectury
Balm
Chunk-pregen
Citadel
Clickable Advancement
Clumps
Collective
Cucumber Library
Fast Leaf decay
Fly Wheel
FTB Back up 2
FTB Essentials
FTB Library
FTB Quests
FTB Ranks
Items Filters
Placebo
Server performances
Starter Kit
Terra Blender
Updraded core
Player Utility:
Just Enough Item
Waystones
Journey Map
Just enough ressources