Machines & Magick will start downloading in 5 seconds...
STILL DOWNLOADING MANUALLY??
Join over 10 million players who use the CurseForge app!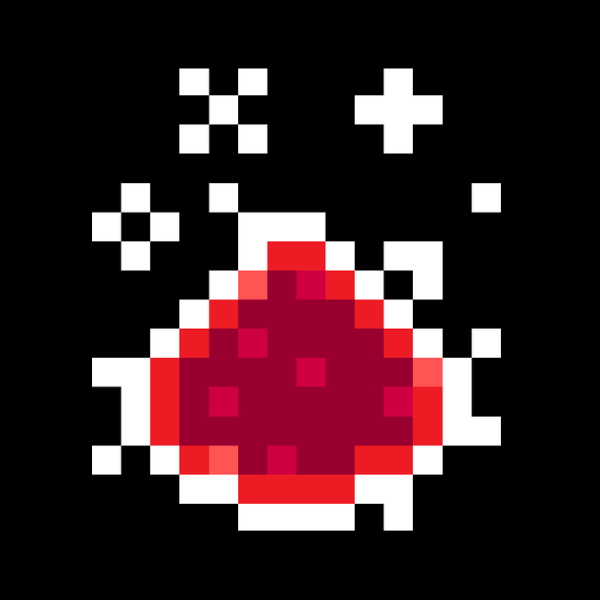 Machines & Magick
Description
Welcome to the wonderful world of Machines & Magick!
You applied to the Correspondence College of Witchcraft, a college that is not physical, rather a book, that helps you learn magic. Along with other books, they leave you in the forest to survive. But as you survive, you learn that maybe machines and magic is the best way to survive.
Magic mods in this modpack include but not limited to: ars noveau, hex casting, schools of magic, roots, and forbidden and arcanus. Tech mods include but are not limited to: create, thermal series, immersive aircraft, and simple storage network. This modpack adds a wide variety of quests, with about 70 total! good luck running out of things to do! This modpack is also relatively light weight, so if your pc is bad, it doesn't matter! Also if you have Machines & Magic in a video, please put a link of the modpack in the description. It is also recommended that you have all of the resource packs installed for the best possible experience.
Have A Nice Time Playing :)