Lucky Attack: The Lucky Blocks will start downloading in 5 seconds...
STILL DOWNLOADING MANUALLY??
Join over 10 million players who use the CurseForge app!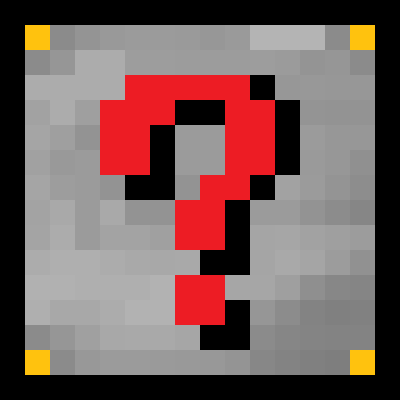 Lucky Attack: The Lucky Blocks
Description
This is a Modpack which contains Lucky Blocks and other Stuff but there might be some bug since this is the First Version
This modpack contains for example Lucky Block Sword Armor
The Block so called Lucky Block contains diffrent kind of drops like Sword, Armour etc.
The drop of these Lucky Blocks depend on your Luck and what kind of Lucky Block you are Using.
If you got any suggestions on what other Mods i could add please leave a Comment /please check if there are already in this Modpack first please
I won´t make this for other Versions like 1.12.2 etc.
You can upload this to other 3rd-Party Modloader if you ask for Permmission.
Feel free to make a Modpack Review and post it in the Comments :)
Picture used is from the Dark Lucky Block Mod by _ForgeUser30490490