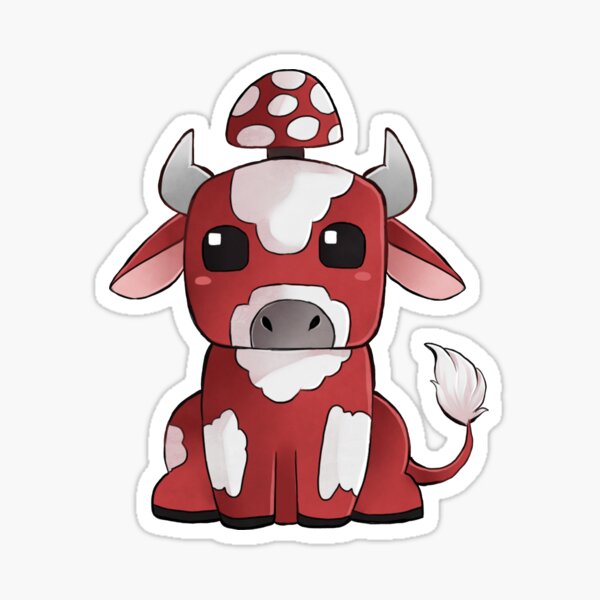 Little Darlings SMP 3
Description
A modpack for all different kinds of players and different playstyles!
Biome Generation with Oh The Biomes You'll Go
Change up your gameplay experience with plenty of different origins to choose from.
Xaero's World Map & Xaero's Minimap
Tons of QOL features such as elevators, comforts, better ping display, waystones and more!
Easier Trading with Easy villagers and Easy Bartering
Decoration, magic adventure, tech, farming mods and more.
Over 200 different mods to explore!
Originally created for the Darling Community