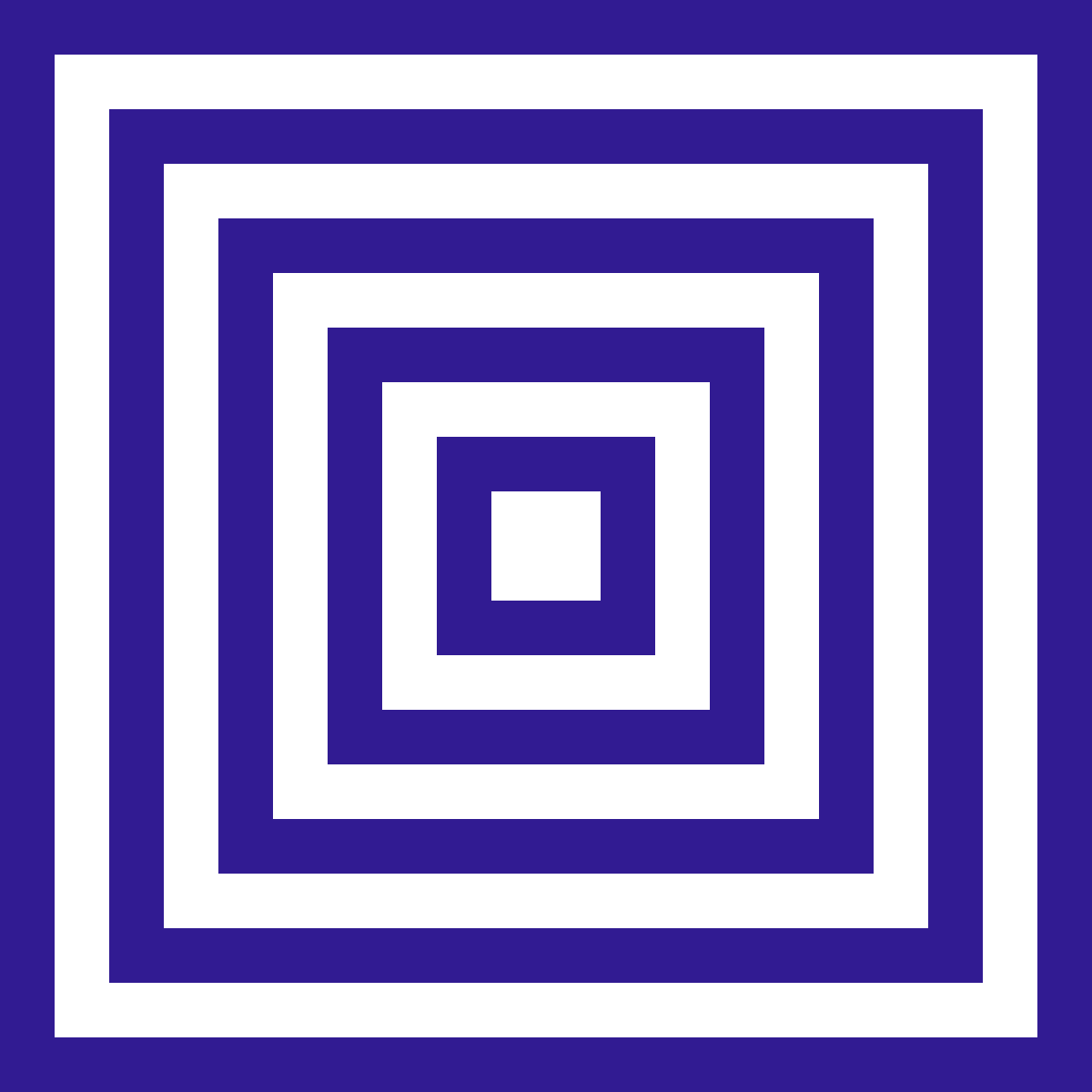 La cúpula
Description
THE MOST COMPLETE MODPACK FOR LA CÚPULA (VERSION 1.18.2)!
This fantastic modpack incorporates the best mods from La Cúpula! Of course, it will be updated as new mods in the series are discovered.
Among other things, the mods for biomes, animals, enemies, structures, emotes and utilities used by the famous Spanish-speakers in their new La Cúpula series are now available.
Do you want to play with La Cúpula ModPack that has all the mods in the series?
Do you need a version with fewer mods and optimized for computers with few resources?
Download the modpack now and enjoy the experience.
Inventory HUD allows you to view the inventory without the need for it to be open. This can be annoying for some players, to disable it, it will be necessary to press the "o" key (it may first have to be configured in the controls section) and will open the mod options menu.