Khroma [FABRIC] will start downloading in 5 seconds...
STILL DOWNLOADING MANUALLY??
Join over 10 million players who use the CurseForge app!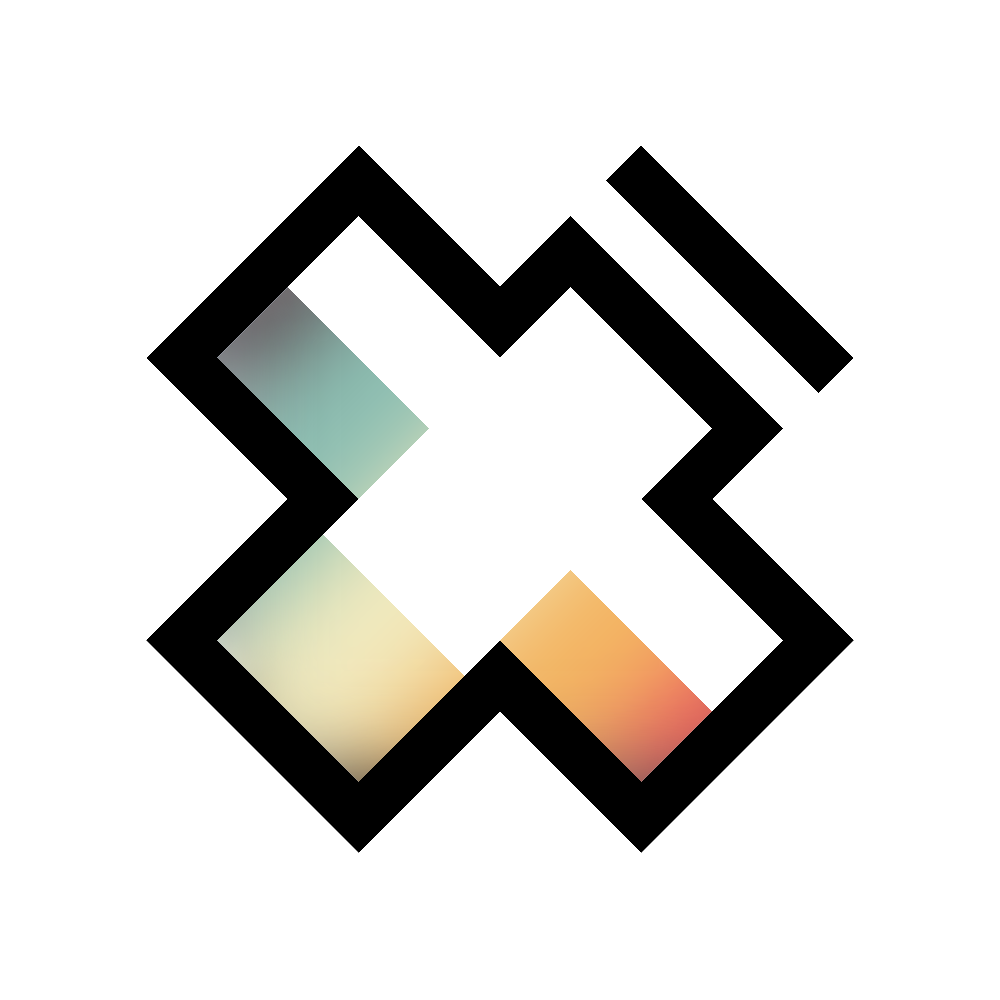 Khroma [FABRIC]
Description



Khroma MC is a whitelisted, Modded SMP, sponsored by Apex Hosting. Our server is based on the ideals of Hermitcraft but with a modded twist. We utilize over 350+ mods such as: Create, Botania, Applied Energistics, Chipped, Twilight Forest, Origins, and many more! Travel an expansive world with world-gen mods including, OTBYG, Tectonic, Terralith, Biome Makeover, and Regions Unexplored. Explore several unique dimensions and loot over 1000+ structures! Experience improved combat with mods like Better Combat and a vast array of weapons to battle with and customize.


---


We Feature The Following:
Responsive Staff Team!
Over 350+ Mods!
Bi-Monthly Events!
LGBTQIA+ Friendly!
Safe and Lively Community.
Join our Discord!