IronHavenPrison Client will start downloading in 5 seconds...
STILL DOWNLOADING MANUALLY??
Join over 10 million players who use the CurseForge app!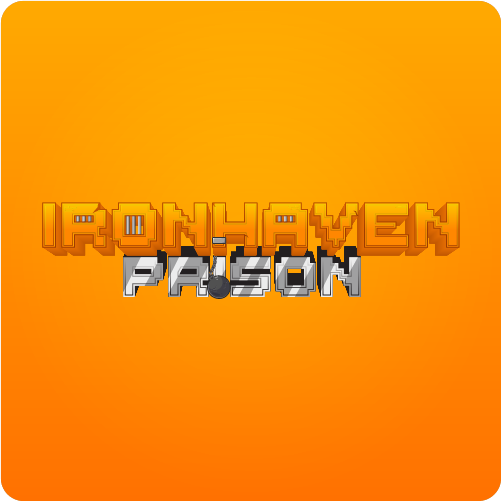 IronHavenPrison Client
Description
Iron Haven Prison is a Minecraft modpack that includes several features designed to enhance gameplay for players who join the Iron Haven Prison server. One of the notable features is a map that allows players to view the area around them in real-time. This feature is particularly useful for exploring the prison environment, as it allows players to navigate the complex maze of corridors and cells more easily.
Another key feature of the Iron Haven Prison modpack is Just Enough Items (JEI), which enables players to view recipes on the server. JEI is an essential tool for any Minecraft player, as it allows players to quickly look up crafting recipes without having to leave the game or resort to external resources.
In addition to these core features, the Iron Haven Prison modpack includes a variety of other enhancements designed to make gameplay more engaging and rewarding. These may include new weapons, armor, and other items that can be obtained through crafting or exploration. The modpack may also introduce new challenges or objectives that players must complete to progress through the game.
Ultimately, the Iron Haven Prison modpack is designed to provide a rich and immersive Minecraft experience for players who are looking for a new challenge. Whether you are a seasoned Minecraft veteran or a newcomer to the game, this modpack offers a wide range of features and enhancements that are sure to keep you engaged and entertained for hours on end.