Industrial Factory Building Stuff will start downloading in 5 seconds...
STILL DOWNLOADING MANUALLY??
Join over 10 million players who use the CurseForge app!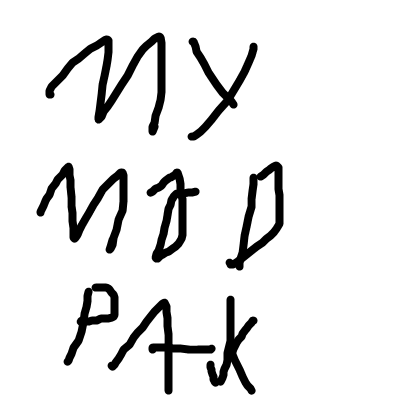 Industrial Factory Building Stuff
Description
I am simply uploading this on CurseForge for ease of use, to send it to a friend if they want to play with me.
A simple, average wants-to-have-it-all modpack centered around Create.
With this, you will be able to build amazing factories that produce lots of items and get you (and your friends if multiplayer) rich!
Great for:
Building Factories
Building Cities
Multiplayer servers
Making Houses
All files are for forge.
Q: Fabric?
A: