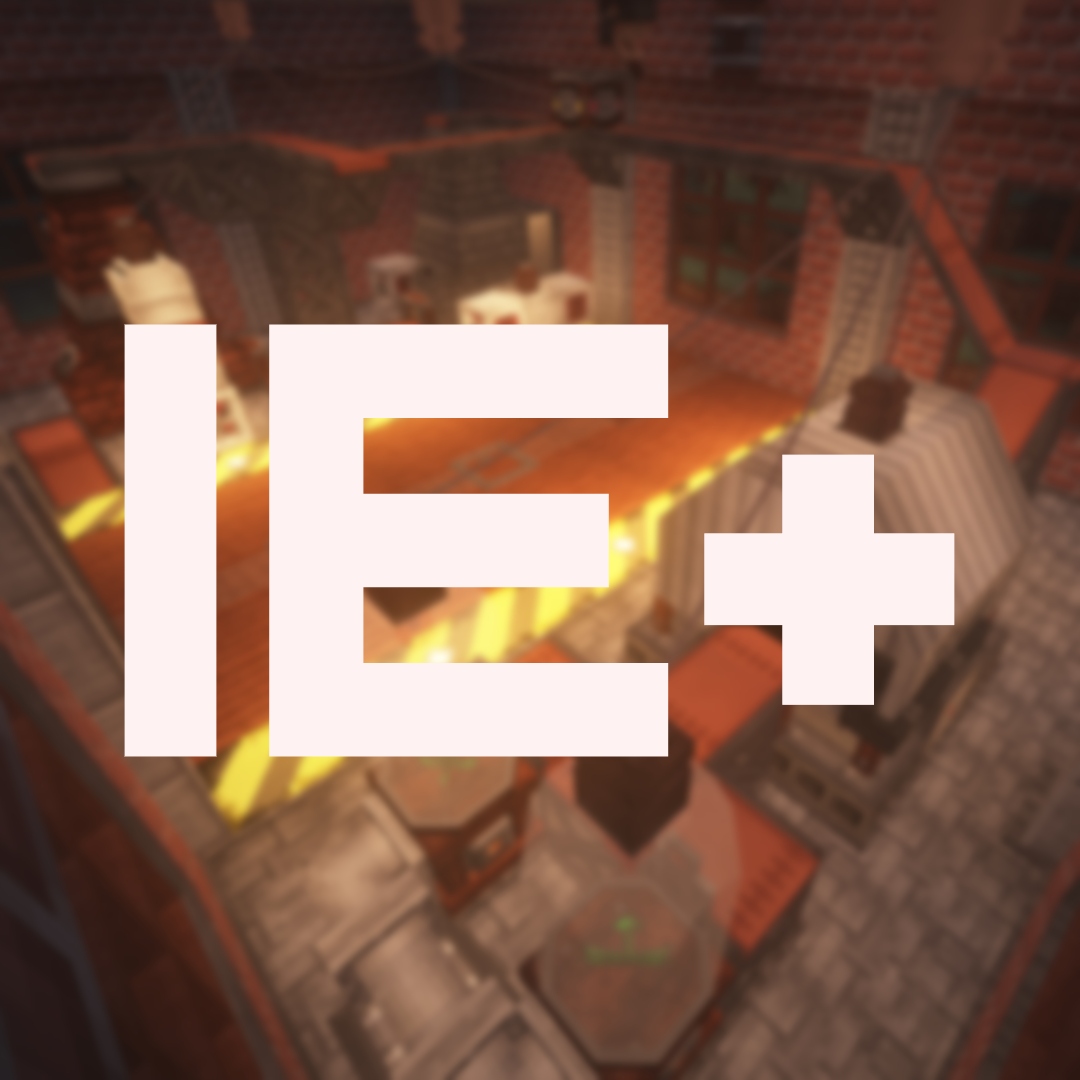 Immersive Engineering+
Description
All of Immersive includes Immersive Engineering and all your favourite addons, along with QoL mods, performance mods and quests!

Build great industrial factories, conquer with oil, become an expert engineer. Immersive Engineering offers progressive tech, with high quality multiblock machines, IF energy system, Power Generation, Ore Excavation and more! Along with Immersive Petroleum adds a whole new oil-processing system to work along Immersive Engineering, there are a few other addons too, more will be added as more get ported to 1.18


Conquer the world of engineering with your friends!




All credit goes to respective mod authors.