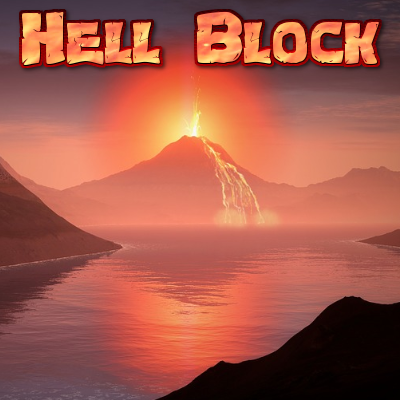 Hell Block
Description

If you want a server setup for the Hell Block mod pack with zero effort, get a server with BisectHosting and receive 25% off your first month as a new customer using the code kreezxil
Description
Sky Block like you've never experienced it before! Just try to build that home in the sky of your dreams as live active volcanos spawn from the lava below you! There's no surviving this as you fall repeatedly into the lava below. Your main goal is to survive and that means minimizing the area where mobs spawn! Why?!! Because Lycanites mobs will spawn everywhere providing that lovely Hell on Earth feeling!
Did I mention the tornadoes and hurricanes that will try to rip your work to shreds!
The server world is already set for you, but for Single player make sure you select Void?World, no other settings are necessary as it will generate over a Lava World.
Help a Veteran today
I am Veteran of United States Army. I am not legally disabled. But I do love to make these mods and modpacks for you guys. Please help me to help you by Donating at
.