Harmonious Creationeering will start downloading in 5 seconds...
STILL DOWNLOADING MANUALLY??
Join over 10 million players who use the CurseForge app!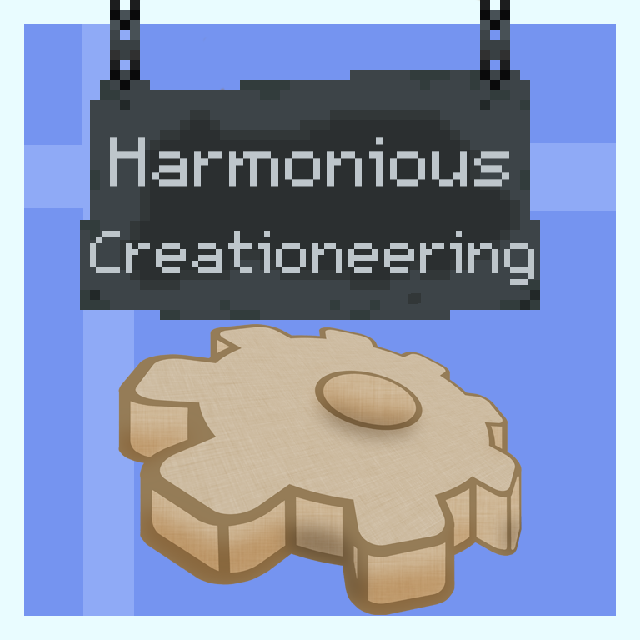 Harmonious Creationeering
Description
Harmonious Creationeering is a Harmonious Engineering-inspired Create-oriented modpack aiming to run on most machines. Not only are many create addon mods included, but many other mods, custom recipes and resource packs have been used to greatly improve the feeling of integration in this pack. Because this pack integrates its resource packs with Paxi, the resource packs are not going to show up in the credits but absolutely deserve to and are credited below.
You may have come here to disable these packs:
Brush-Up! by Merp: Most of the stylistic choices of Harmonious Creationeering revolve around Merp's outstandingly beautiful textures - if there are any changes to vanilla or modded block textures that you don't like, it's more than likely Brush-Up! (though I respectfully disagree). I have also baked in some compatibility with this resource pack so you'll need to disable "Jose's Tweaks" too.
Sully's Peeves: Beautiful tweaks to Minecraft to make it more consistent overall
The rest of the packs will break the aesthetic of the modpack, but can still be disabled: