Gun fire survival will start downloading in 5 seconds...
STILL DOWNLOADING MANUALLY??
Join over 10 million players who use the CurseForge app!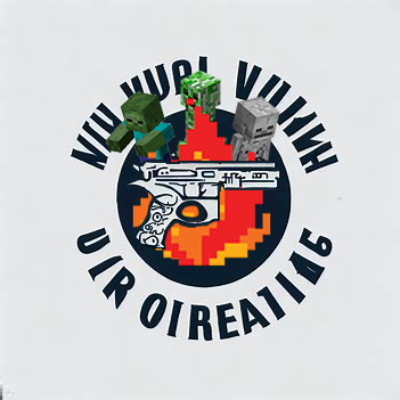 Gun fire survival
Description
Introduce
The project Gun fire Survival is special because it provides players with a unique survival experience that requires them to craft their own weapons to enhance their abilities. By completing tasks and challenges, players can earn reward materials that can be used to craft more efficient guns and ammunition. This project also adds an extra level of challenge, as the monsters in the game become stronger and more dangerous over time due to the RPG Apocalyptic Evolution MOD. Players can explore a vast and dangerous world, gather resources, craft new weapons, develop their combat and survival skills, and overcome many upcoming challenges. In addition to the original gameplay that involves mining, chopping trees, and collecting materials, The Lost Cities MOD allows players to shorten mining time and explore cities, but they must be well-equipped to do so. However, it is still recommended to allocate more time to mining in this world.
note
The bundle recommends a memory allocation of 5GB RAM or more

Lighting needs to be replaced with the Timeless and Classics guns optifine
介绍
"枪火生存"项目很特别,因为它为玩家提供了独特的生存体验,需要他们自己制作武器来增强自己的能力。通过完成任务和挑战,玩家可以获得奖励材料,用于制作更有效的枪支和弹药。这个项目还增加了一个额外的挑战层次,因为游戏中的怪物随着时间的推移变得越来越强大和危险,这是由于添加了RPG天启进化mod。玩家可以探索广阔危险的世界,收集资源,制作新的武器,发展他们的战斗和生存技能,并克服许多即将到来的挑战。除了原始的采矿、砍树和收集材料的游戏玩法外,"失落的城市"mod允许玩家缩短采矿时间并探索城市,但他们必须装备精良才能这么做。然而,在这个世界里,仍然建议把更多的时间分配给采矿。
注意
整合包建议内存分配为 5GB RAM 或以上

光影需要替换永恒枪械工坊optifine适配版本