Grisens Hemlighet will start downloading in 5 seconds...
STILL DOWNLOADING MANUALLY??
Join over 10 million players who use the CurseForge app!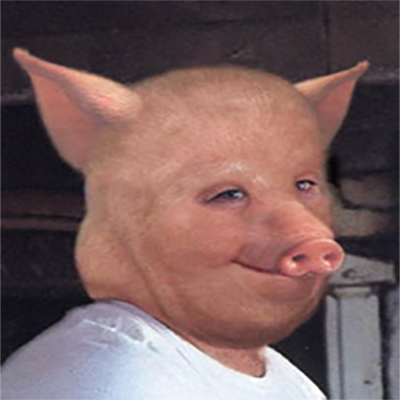 Grisens Hemlighet
Description
Some fun vanilla-styled mods with flying machines, art, new biomes, dungeons, the Create mod and much more.
Create your Create factory, fly around the world with flying machines, build your own art gallery and much much more.
The modpack is mostly created too play with my friends, buy you can of course download it aswell!
Not too many mods so it's not too heavy on your computer.