Golden Nugget The Space Program will start downloading in 5 seconds...
STILL DOWNLOADING MANUALLY??
Join over 10 million players who use the CurseForge app!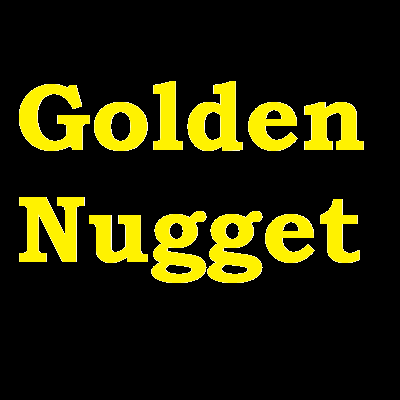 Golden Nugget The Space Program
Description
This modpack is for adventuring the space and the world.
Either you can play alone and checkout the wonders of the modpack or explore it with friends.
Test out mods like Galatic Craft and fly to space or maybe you want to settle down and marry an NPC in the game. Then we have Minecraft Comes Alive for you.
Maybe you just want to build a nice house, We got some great Furniture Mods so you can settle down and have fun.
There are so many ways to play it and test it out. Just remember to have fun while you play it.