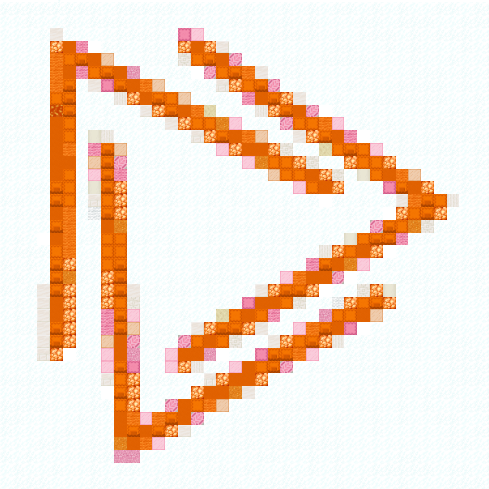 GD-3iCraft
Description
This modpack is the official modpack for the 3iCraft server.
It is centered around exploring worlds and qol mods.
In this pack you can dicover new biomes through
You'll also have access to other
You can also find new and improved
Have fun and enjoy.
This modpack is mostly for fun, please do not report any bugs or request any mods.