Gachad Creators will start downloading in 5 seconds...
STILL DOWNLOADING MANUALLY??
Join over 10 million players who use the CurseForge app!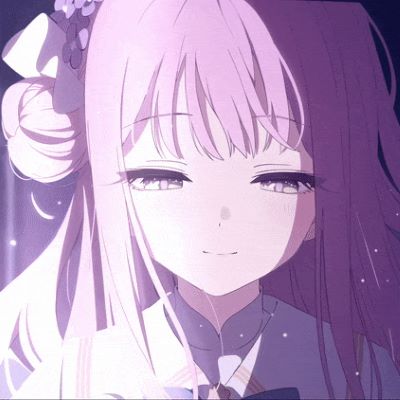 Gachad Creators
Description
Just a chill create modpack for now. Has most of the popular create addons for more content and progression, as well as mods that add to the experience by optimising performance and allowing more ways of making Create machines look good in the world as well. In general, you would need to use the mod Create to generate resources and process them, with other mods mainly taking a more supportive role in the process. You may use JEI in game to see how to use the items and blocks from the Create mod.
Create addons:
- Crafts and Additions
- Goggles
- Ore Excavation
- Slice & Dice
- Extended Cogwheels
- Extended Flywheels
- Steam 'n' Rails
- Chunkloading

Building related mods:
- Macaw's mods
- Oh the Biomes You Will Go (and Macaw integration)
- Farmer's Delight
- Farmer's Delight addons
As well as other miscellaneous mods that help you with performance/progression :)