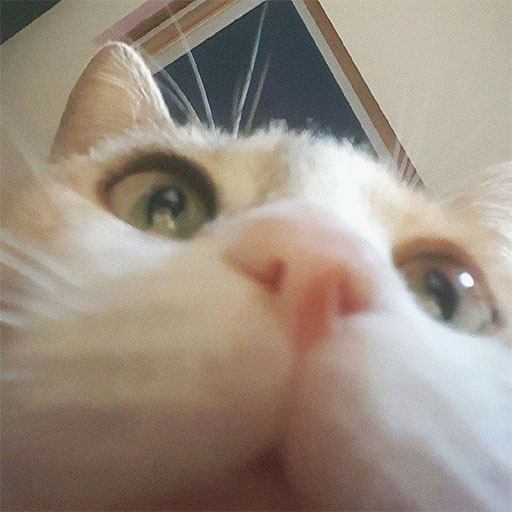 Gabbie's Friends
Description
"Gabbie's Friends" is a Minecraft modpack that offers a mix of adventure and technical challenges. Specially created for Gabbie's server and her friends, this modpack is ideal for those seeking a complete and enjoyable experience in the game.
With a variety of adventure mods, players can explore new biomes and dimensions, face new challenging monsters and bosses, and enjoy new ways to interact with the game environment.
Additionally, the modpack also includes various technical mods that allow players to generate and manage resources, create automated systems, and use advanced technology to face challenges.
Players can also customize their bases and constructions using decoration mods, and explore new dimensions.
In summary, the modpack is a combination of adventure, technology, and customization that offers a complete and enjoyable experience for Minecraft players. With its wide variety of mods, this modpack is perfect for those seeking a challenging and rewarding experience while exploring and creating new things together.