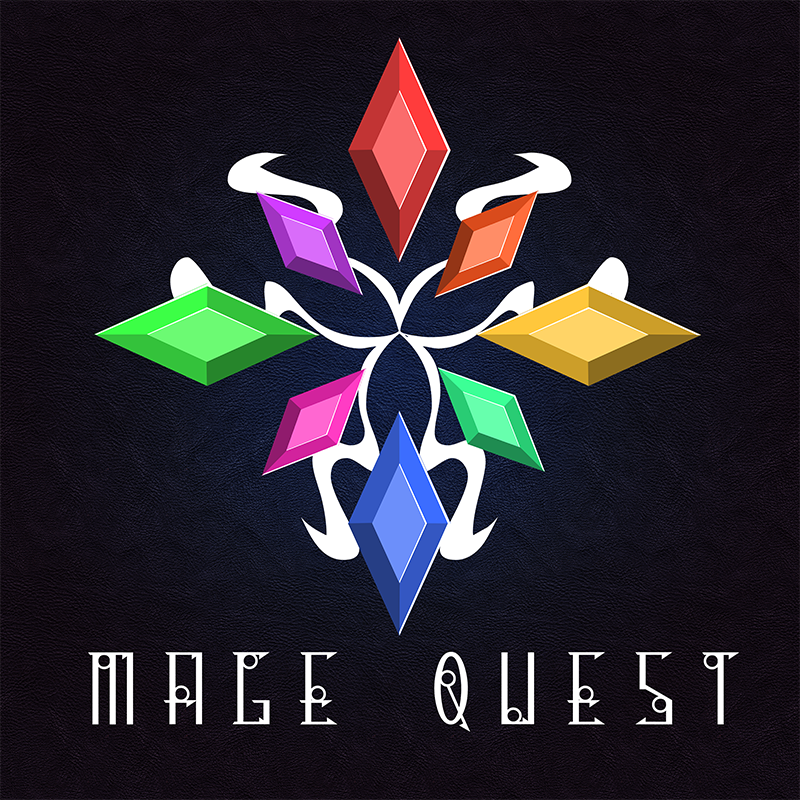 FTB Mage Quest
Description
This pack is no longer updated on the Curseforge App.
You can find the latest official versions of all FTB Modpacks exclusively on the FTB App, available from www.feed-the-beast.com.
You can get the latest news related to FTB Modpack updates at @ftb_team on twitter or the Feed The Beast Forums at https://forum.feed-the-beast.com/
A 1.7.10 magic-focused modpack that invites users to explore the arcane world of magic. Delve deep into mythical spells, forbidden knowledge, and a world full of secrets and wonder.
This pack contains Fastcraft, by Player, disabled by default. Fastcraft enhances Minecraft with increased performance. Bug reports being made directly to Mod Authors should state Fastcraft is enabled.