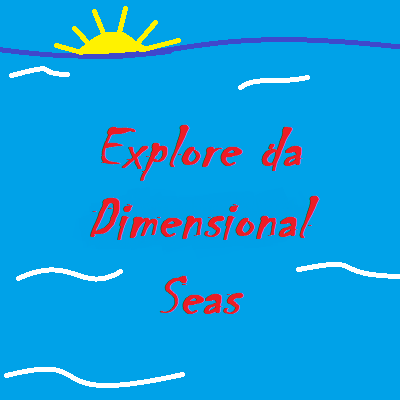 Explore Da Dimensional Seas
Description
This is my first modpack for my friends and I, if there is any mods that cause crashes or major lag spikes, do please let me know so the mod may be reviewed
This is a expansive modpack and offers a lot of quality mods for the main game. However due to boredom i taken hand and added many many dimension mods to the point I only know very few of them. :)
Be sure to check out all mods and their authors as they were a major part in making this modpack!!!!
MODS
______
ad astra
adlods
advancmentplaques
aether
ai-improvements
alex mobs
all bark all bite
aquaculture
architectury
areas
artifacts
attributefix
awesomedungeonsocean
balm
bedbenfits
betterburning
betterfpsdist
bettervillage
BHMenu
biggerspongeabsorptionradius
blockui
blue skies
bookshelf
botarium
bontiful
candylands
citadel
clot-config
clumps
collective
comforts
compost
constructionwand
ctov
cucumber
curios
curseofcurses
cyclepainting
dangerousstonecutter
dimdungeons
dimensional paintings
divineRPG
domum ornamentum
dredge
dummmmmmy
dungeons plus
dungeonsArise
dusk
easy villagers
EnchantmentDescriptions
endertrigon
Enchanced Ai
extractionator
FallingTree
flood
forgeEndertech
fpsreducer2
friendsandfoes
frostrealm
furacerecycle
.... and many many more!!!!!