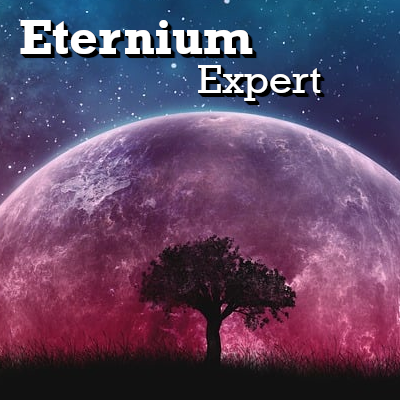 Eternium Expert
Description
Welcome to Eternium Expert, an expert style questing pack.
This pack is no longer in development.
This pack includes a variety of magic (Botania, Ars Nouveau, ElementalCraft, and more), tech (Thermal, Mekanism, and more) and exploration (Variey of new dungeons and structures, space exploration and dimensions) mods, including quality of life mods and various building mods. Recipes have been changed to modify progression and the quests will guide you through the progression of each mod, culminating in crafting Creative End Game items.
In development:
- Recipe Modification
- Quest Writing
- Modlist is not set in stone. Things may be added or removed as development continues.
All mods belong to their respective authors. I do not claim ownership of any mods included.