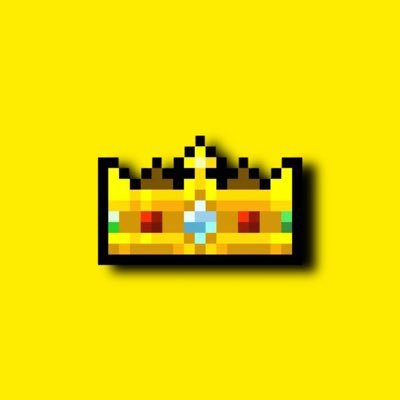 EscapeSMP
Description
EscapeSMP
> This modpack is still being worked on, so changes may occur!
-------------------------------------------------------------------------------------------
-------------------------------------------------------------------------------------------
This modpack was originally a private modpack for EscapeSMP Season Two, but we decided to also release it to the public! In this Vanilla+ modpack, you'll be able to pick your own origin, have new biomes and dimensions to explore, and more features such as advanced combat, and movement!
The pack features mods such as Better Combat, a PvP enhancing mod. This mod adds new animations to combat/pvp! In addition, you can play with Parcool, a mod that allows you to wall-jump, and enhances parkour! This pack also adds new biomes, such as a portal in the deep dark, adding new mobs bosses and items!
This pack is a completely revision of Minecraft, while keeping the same feel!