Equine Village 2 will start downloading in 5 seconds...
STILL DOWNLOADING MANUALLY??
Join over 10 million players who use the CurseForge app!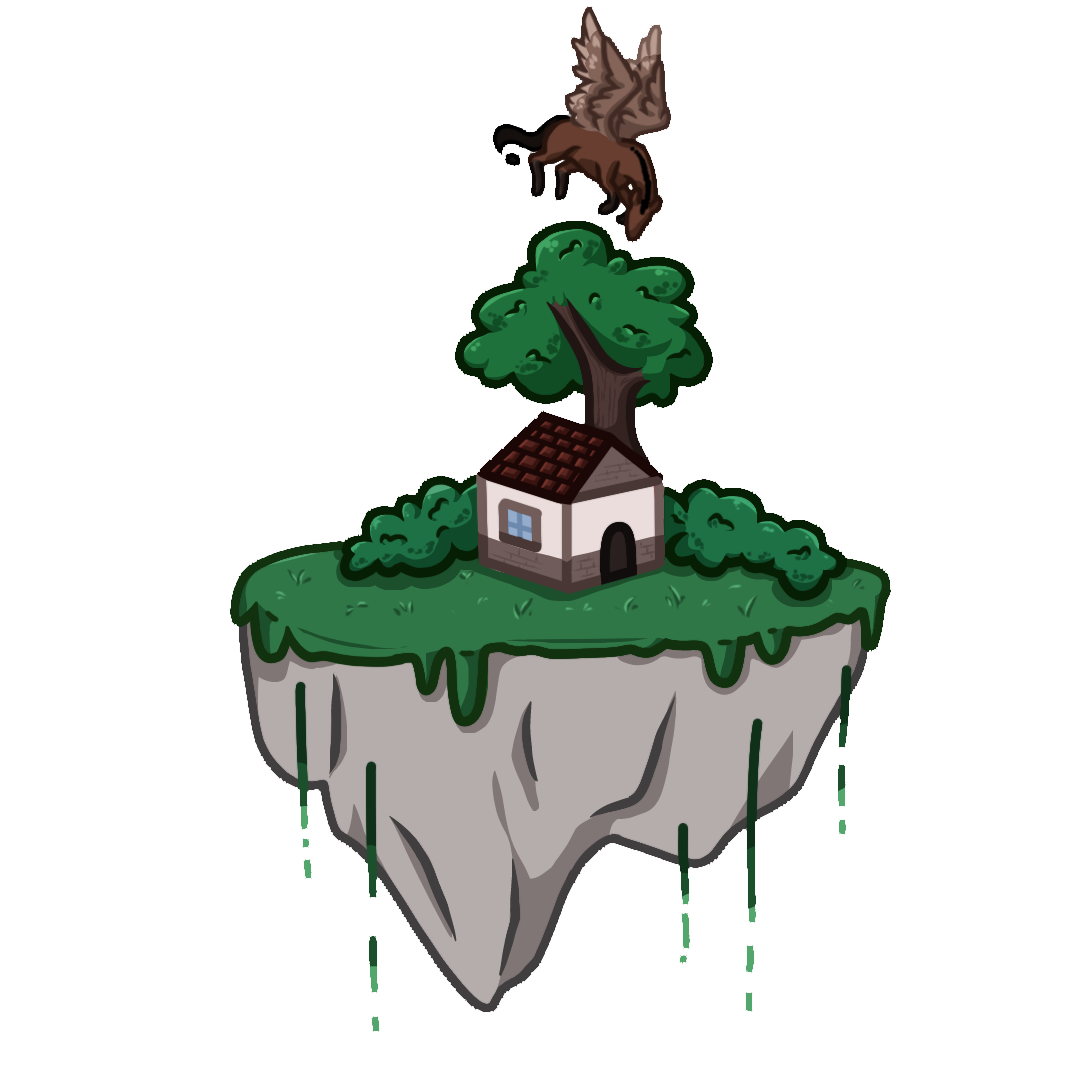 Equine Village 2
Description
Welcome to the Equine Village 1.18 Modpack!

If you are here from our Discord server, we welcome you to the official server for Equine Village!

Our modpack includes all of the SWEM mods! (SWEM,SWDM, SWLM, SWPM, and SWEconM!) Mods for decorating! Mods for adventuring! And of course QoL mods!
If you've ever wanted a small modpack that fits your adventurous spirit, Equine Village is the right modpack for you!

Our server includes two quest mods for the use of Achievements and Lore-based storytelling that will immerse you in our wonderful world of enchanted islands.

Our modpack also has a 1.16.5 version for players who wish to keep their worlds and builds from 1.16.

Link to our Discord(feel free to comment if the link doesn't work): Equine Village