Enigmatica 9: Expert - E9E will start downloading in 5 seconds...
STILL DOWNLOADING MANUALLY??
Join over 10 million players who use the CurseForge app!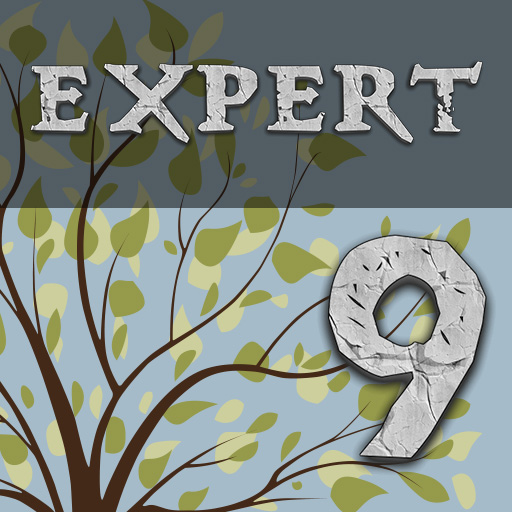 Enigmatica 9: Expert - E9E
Description

Enigmatica 9 Expert is a quest-guided progression modpack for Minecraft 1.19.2
---
Experience the next installment of Enigmatica's lovingly crafted and heavily curated progression modpack. blurring the lines between the magical and technological. Embark on an epic trek through the Twilight Forest, the Bumblezone, and classic Vanilla dimensions to restore the Tree of Life which has mysteriously withered away. An in-depth quest book awaits to guide you on your adventure!
Use your wits and every trick available, from supped up Occultism familiars to powerful spells and custom rituals, to fight through and defeat bosses who hold the keys to your progression. All while dangerous Apotheosis critters wearing custom magical equipment seek to thwart you at every turn.
Dive into a fully custom power system using Enigmatic Unity to convert the magical energies found in Potions to power Applied Energistics, Thermal, Mekanism and more. Begin with humble Hexerei brewing and work your way up from there using dozens of custom potion recipes.
Get your picks ready and hands dirty as you excavate ore from the ground and process it through complex systems to extract copious amounts of metal from each ore with a fully customized ore processing system.
---
The Enigmatica team is partnered with Bisect Hosting - Purchasing anything from Bisect using the code enigmatica supports us!
Bisect Hosting offers a quick, simple and high quality solution. After your purchase, the server is already configured and ready to use.
If you're interested in hosting a server with Enigmatica, click the image below!

---
Allocate at least 6GB RAM to Minecraft.
For the complete setup guide, click here.
---