Enigmatica 6 - E6 - 1.16.5 will start downloading in 5 seconds...
STILL DOWNLOADING MANUALLY??
Join over 10 million players who use the CurseForge app!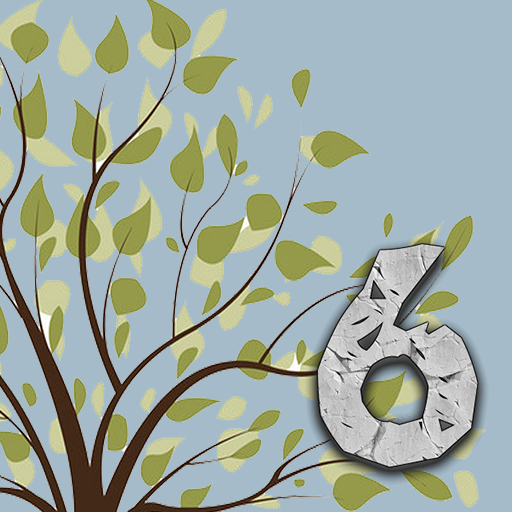 Enigmatica 6 - E6 - 1.16.5
Description
Enigmatica 6 is a modpack for Minecraft 1.16.5 filled with the latest and greatest mods!
---
Beautiful custom worldgen made with TerraForged & Oh The Biomes You'll Go.
Tons of dungeons, structures and new villages to explore!
Automate all the things with mods like Mekanism, Refined Storage, Immersive Engineering & Thermal Series
Tons of new building blocks, from mods like Macaw's Bridges/Roofs/Windows/Doors, Masonry & Decorative Blocks.
Enigmatica 6 has mods to suit everyone's taste, here are a few of them:
Tech: Create, Immersive Engineering, Refined Storage, Mekanism, PneumaticCraft, Thermal Series, RFTools
Adventure: Dungeons Plus, DungeonCrawl, Yung's Better Strongholds/Mineshafts, Towers of the Wild, Lost Trinkets
Building: Macaw's Bridges/Roofs/Windows/Doors/Trapdoors, Masonry, Simply Lights, Decorative Blocks
Magic: Botania, Ars Nouveau, Nature's Aura, Blood Magic, Astral Sorcery, Occultism
Click the banner to view the modlist.
---
The Enigmatica team is partnered with Bisect Hosting - Purchasing anything from Bisect using the code enigmatica supports us!
Bisect Hosting offers a quick, simple and high quality solution. After your purchase, the server is already configured and ready to use.
If you're interested in hosting a server with Enigmatica, click the image below!

---
Allocate at least 4GB RAM to Minecraft.
Make sure the CurseForge App is using the latest Java 8 64-bit
For the complete setup guide, click here.
---