Dreamcraft [FABRIC] will start downloading in 5 seconds...
STILL DOWNLOADING MANUALLY??
Join over 10 million players who use the CurseForge app!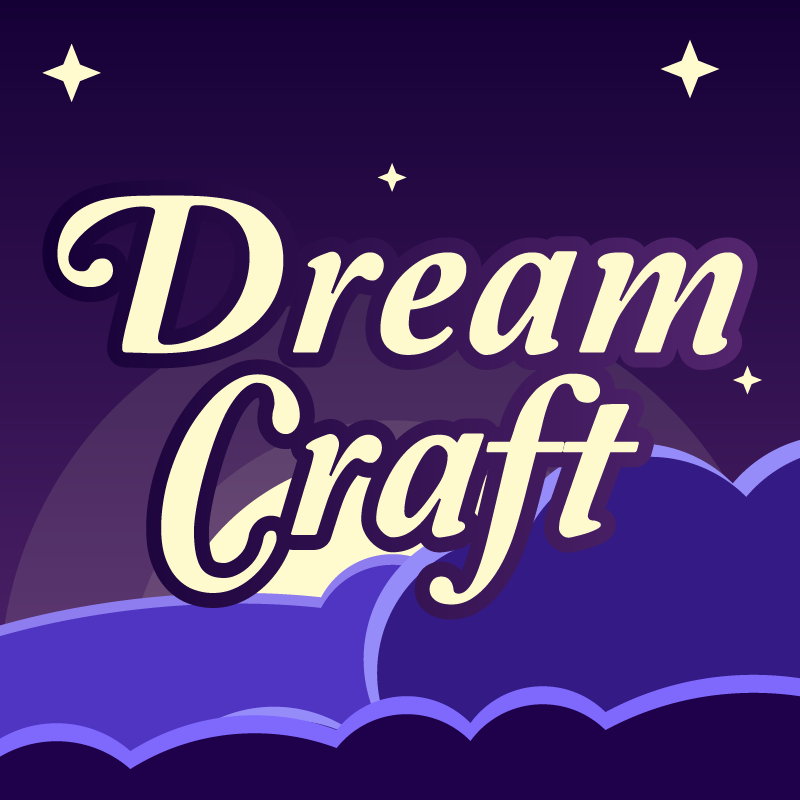 Dreamcraft [FABRIC]
Description

This pack is also great to play with your friends! Click on the picture below, select plan(at least 6GB), use my code Kasax007 to get

25% off

your first month, and enjoy playing with your friends!

✨ The Perfect Mod Pack Containing Technology, Magic, Adventures and many Quests to guide you! What Minecraft In Your Dreams Could Look Like! ✨
If you are looking for the Forge Version of Dreamcraft with many amazing mods Click

HERE.

✔️ Questbook to guide you along your journey with over 1000 Quests!
✔️ Featuring Fan Favourite Mods Such as

Create & Industrial Revolution & Spectrum & Chisel & Macaws mods & Ad Astra ...
✔️ Terralith World Generation [Adds New Overworld Biomes, Also New Nether & End Biomes]
✔️ Many New Dimensions [Bumblezone & 5 Mining Dimensions & Twilight Forest]
✔️ Travel to new Planets or The Moon and Mars and build your own space station!
✔️ Overhauled Nether and End [Better End & Better Nether]
✔️ Upgraded Netherite [New Netherite Gear]
✔️ Builtin Shaders, which can be disabled for lower end PC`s
✔️ New Creatures, Mobs & Bosses to enhance your Vanilla Experience!
✔️ Tons of NEW Dungeons & Structures from Additional Structures & When Dungeons Arise & Repurposed Structures & Additional Structures and many more!

✔️ Builtin Voice Chat As Seen On Hermitcraft
✔️ Mods to make building your Dream Base even Better thanks to All the Macaw`s mods & more!
✔️ Many NEW Tech Mods [Applied Energistics & Tech Reborn & Compact Machines & Industrial Revolution ...]
✔️ Many NEW Magic Mods such as Arcansus and Bewitchment and Spectrum and Botania
✔️ Xaero's World Map & Xaero's Minimap
✔️ Tons of QOL Features & Waystones
✔️ A Brand New Experience of Vanilla Modded Minecraft with New Features!
✔️ A number of mods to aid with performance (important for players with lower-end PCs).
✔️ Be rewarded for your exploration with unique Artifacts and gadgets that can be found in dungeons, buried treasures, end cities.
✔️ 350+ Mods
Note: We include additional features with each major mod pack update. So there is always new content to explore!

We will be continuing to develop and support the pack for quite some time to come, including the addition of many new (and newly ported) mods. In particular, we are interested in adding new magic or process automation mods such as Mystical Agriculture or Tinkers Construct once they are available. More high-quality biomes, expanding upon the range of structures for you to find and adding a series of additional quests for you to complete. We can't announce any other specific mods yet, since we evaluate each mod individually if they are ready to be added to the mod pack.
Upcoming features: Whatever new mods there are :)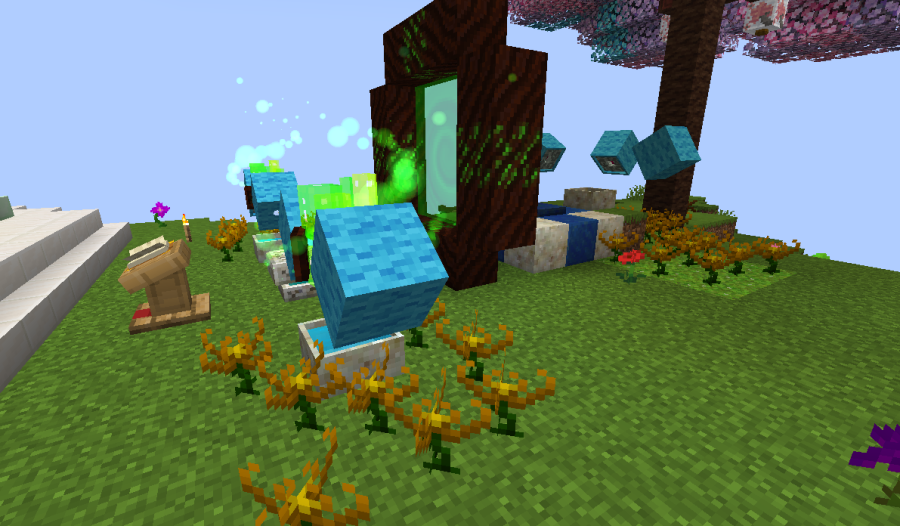 If you capture some beautiful screenshots make sure to share them with us to get them featured!

Minimum allocated RAM: 6 GB
Recommended allocated RAM: 8-10 GB normally, or 10-16 GB for those with Shaders, high render distance, increased video settings, HD resource packs.
If you don't know how you can allocate more RAM to Minecraft, here is a handy tutorial for it.

HAVE FUN PLAYING!

Donations are much appreciated but not necessary at all! If you do want to leave me a tip you can do that with the button at the top :)
~Team Lead: Kasax007
If you want to support my project show some love on my Twitch. Or check out the Donate Button above :)
If you need assistance with anything feel free to contact me in the comments.
Or rather create an Issue on my Github with your crash log and I will try and help you.

business inquiry: kasax007.twitch@gmail.com
Join the Discord here:

click me