DnD for RP will start downloading in 5 seconds...
STILL DOWNLOADING MANUALLY??
Join over 10 million players who use the CurseForge app!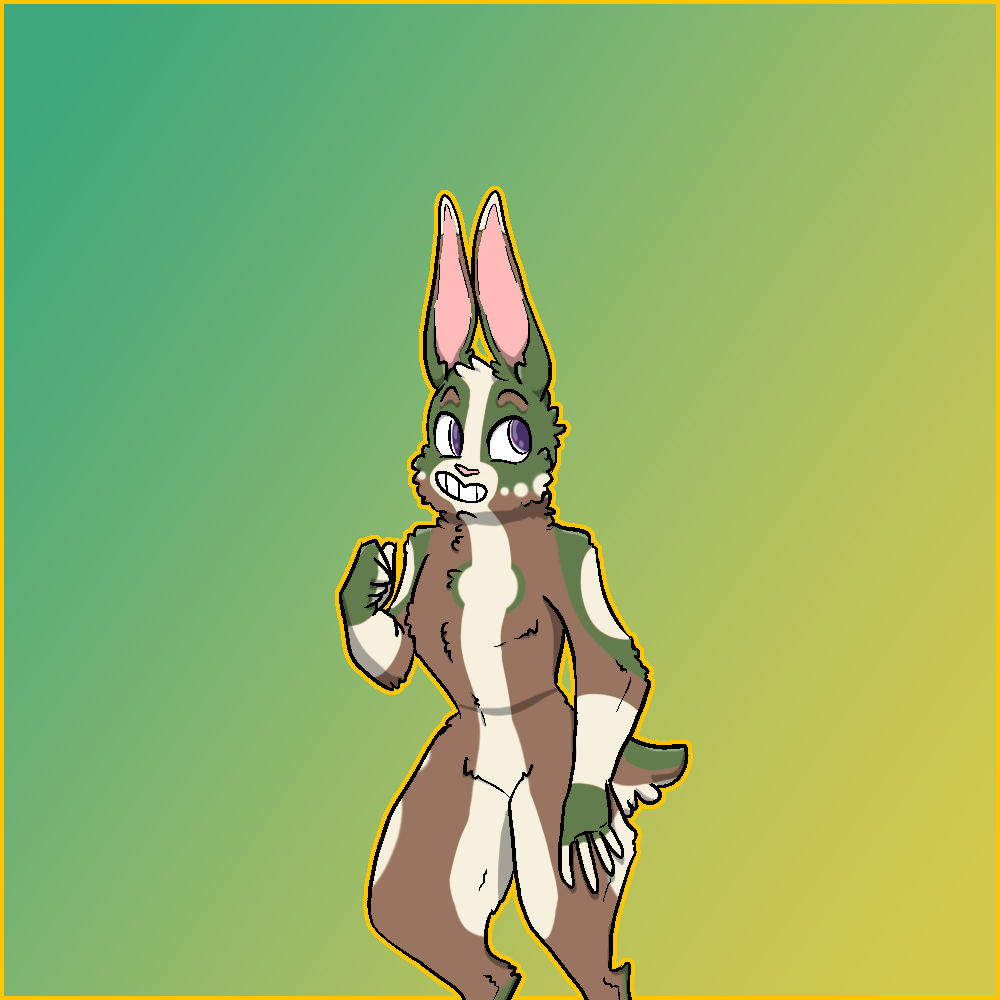 DnD for RP
Description
This modpack contains a large collection of mods, ranging from comforts to waystones, origins to vertical slabs. The intention of the modpack is to create a DnD-like feel, with sound physics, classes to choose from, player-model mods and more magic!

This modpack contains various decoration mods that allow the player to make more complex bluids, in hopes of looking more like their envisioned world. Waystones lets players live or build far from each other and be able to contact one another without breaking the game's imersion. With mods like Figura, the players can change and customize their player models to their hearts contempt, have a centaur build? Simply combine a horse model with the player's original. Pehkui is intended to be used with these types of mods, letting the player's hitbox and eye-height change to fit their new forms more closely.