DCDiscovery will start downloading in 5 seconds...
STILL DOWNLOADING MANUALLY??
Join over 10 million players who use the CurseForge app!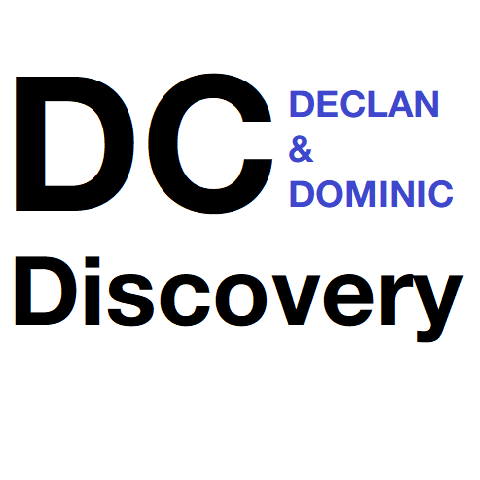 DCDiscovery
Description
1.12.2. Minecraft version
113 mods...
The perfect blend of exploration, engineering and progression. For playing alone or with your friends!
If you think vanilla Minecraft isn't enough for you and want just the right amount of mods that encompass every aspect of Minecraft fun. This modpack is for you!
Iron Chests, Applies Energistics 2, Mekanism, Thermal series mods and others allow you to manage storage, automate and enhance the technology experience in clever and interesting ways.
Botania, AgriCraft, Mystical Agriculture and others allow you to use that technology to ease your progress through the late game.
There are also Draconic Evolution, The Twilight Forest, Advent of Ascension and others for lovers of dimensions, adventure and boss battles.
Great mod for servers as well since it has the SecretRoomsMod that makes for great pranks on fellow players.
Medium-end computer needed!
Install OptiFine if necessary!