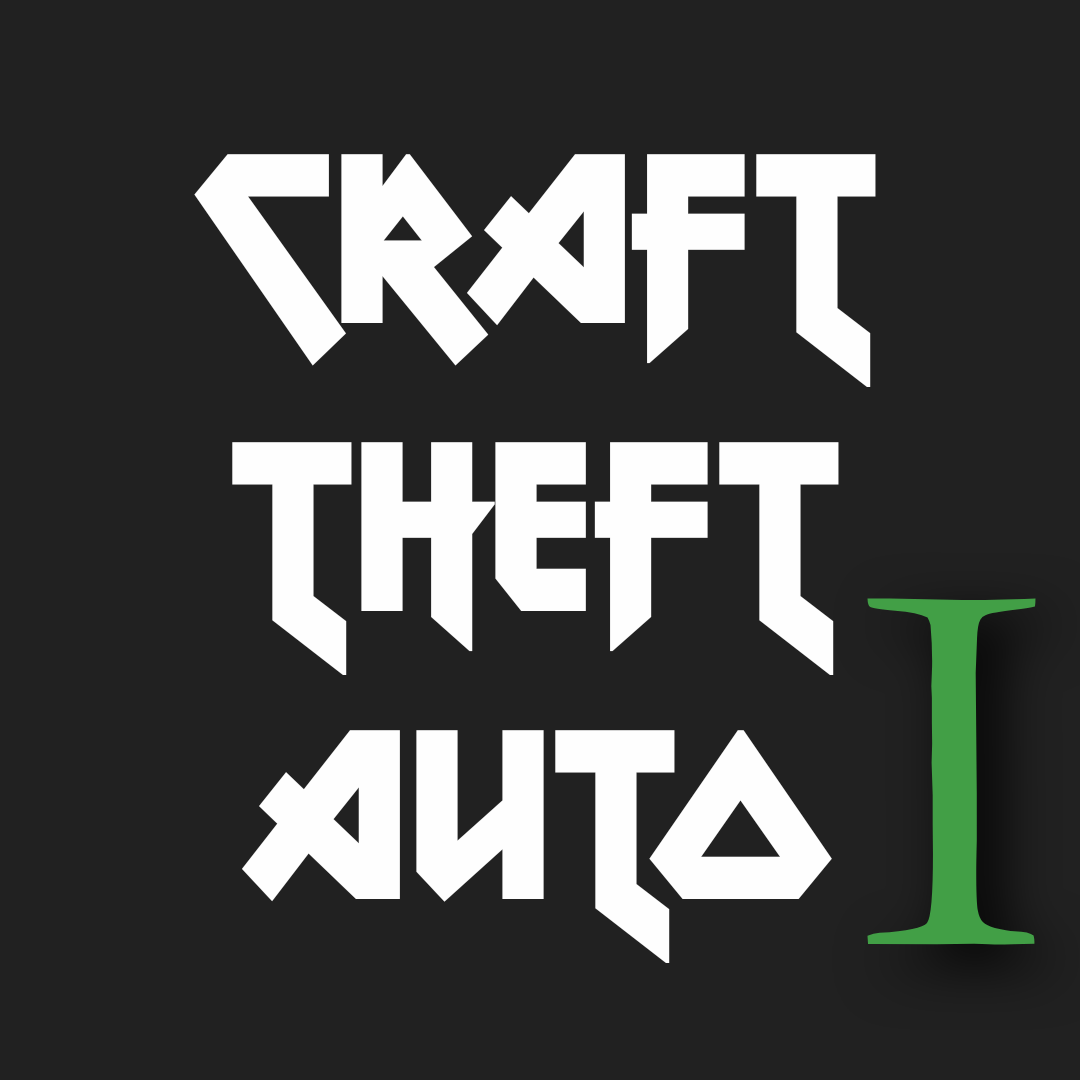 Craft Theft Auto
Description
Welcome to Craft Theft Auto, a modpack filled with city features. From cars and guns to interactive citizens. Craft guns, mod your cars and make sure to survive through the soldier or zombies with guns.
Explore the streets, find loot in the buildings, craft cars and race with your friends. You can even modify a huge amount of cars.
If protection if your game then start crafting a weapon bench and start a gun shop. That will be sure to get everyone wanting to spend some diamonds with you!
Mods include:
- Techguns
- Minecraft comes Alive
- Immersive vehicles.
- Immersive Engineering.
- Just Enough Items
- Lost City Generation.
- Chisel
- Other Dependency Mods for everything to work.

Change the World Type to Lost Cities for the full modpack experience.

For support please join the Discord.

Use The Code 25%OFF for 25 % off your first server with SeekaHost.