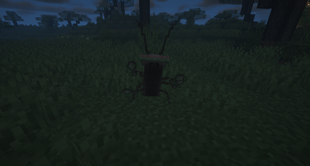 Cockroach Easter egg!
A cockroach from alex's mobs. Dancing Easter egg!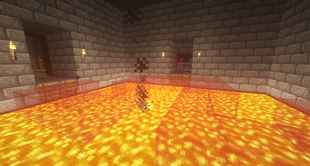 Dungeon dimension
Lava parkour with a maze in the background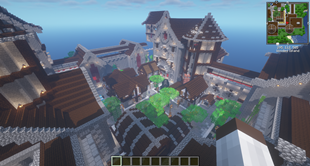 Stronghold
New structure to replace the stronghold, added by End Remastered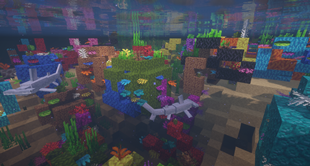 Sharks
Hammerhead sharks swimming in a tropical ocean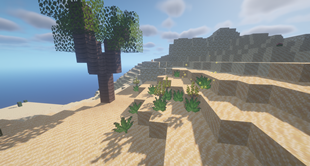 Dunes biome
The beautiful dunes biome! added by atmospheric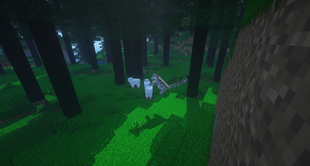 Snow leopard attack!
A snow leopard attacking a sheep!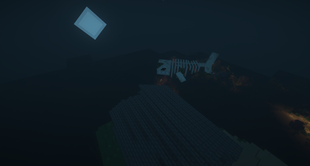 Swampjaw
Swampjaw flying across a gorgon temple!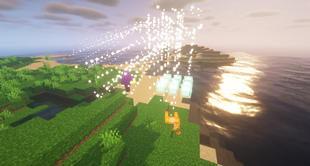 Bellringer
Bellringer attacking a poor moobloom :(
CROC!!
A croc basking in the sunlight!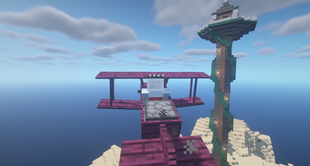 Flying (tower of wild)
In a plane flying next to a tower of the wild!