CookieCraft Pack will start downloading in 5 seconds...
STILL DOWNLOADING MANUALLY??
Join over 10 million players who use the CurseForge app!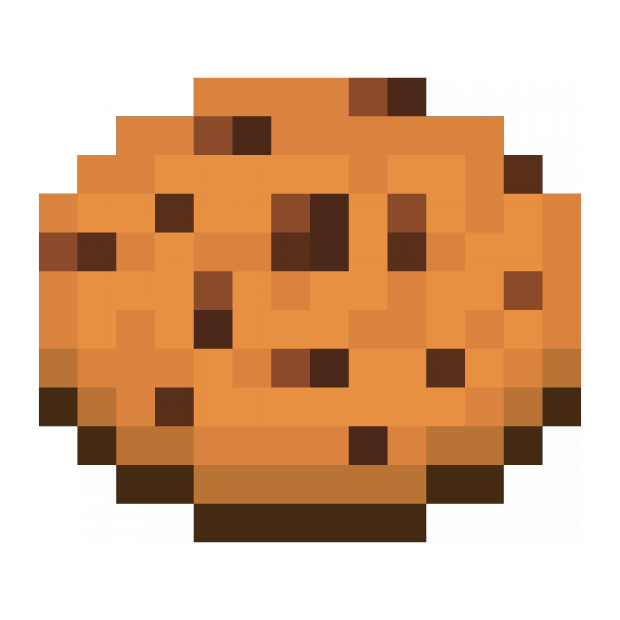 CookieCraft Pack
Description
CookieCraft is a fantastic Minecraft server that has been specifically created for a close-knit group of friends. It offers a unique and engaging experience that promotes collaboration, creativity, and fun within the game.
On CookieCraft, players have the opportunity to embark on exciting adventures together, explore vast and beautifully designed landscapes, and build magnificent structures limited only by their imagination. The server provides a friendly and welcoming environment where players can connect, communicate, and share their experiences. In addition to the standard Minecraft features, CookieCraft boasts a selection of unique plugins and mods that enhance the gameplay experience.