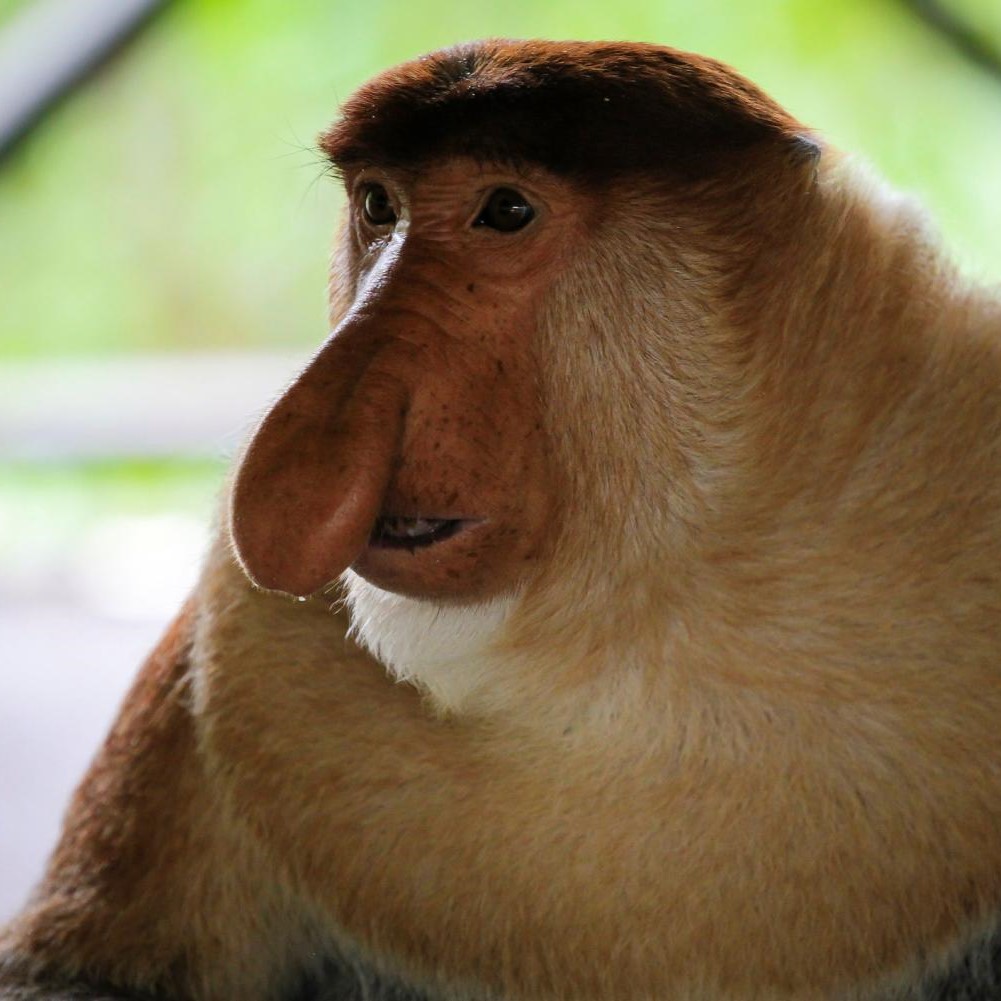 Community Pack
Description
Modpack for a private Server.
The Modpack is designed to create an vanilla like experience with a few additions to expand the time played on a private server.
Contains Quality of life mods to make crafting and building easier. The modpack also contains some mods centered around exploration and structures to find on a journey.
Some of the contained mods are:
-Artifacts
-Botania
-Ars Noveau
-Journey Map
-Oh The Biomes You'll Go
-Quark
-Sophisticated Backpacks
-Tinkers Construct
-When Dungeons Arise
It is designed to be playable on any Pc.