Colonial Age will start downloading in 5 seconds...
STILL DOWNLOADING MANUALLY??
Join over 10 million players who use the CurseForge app!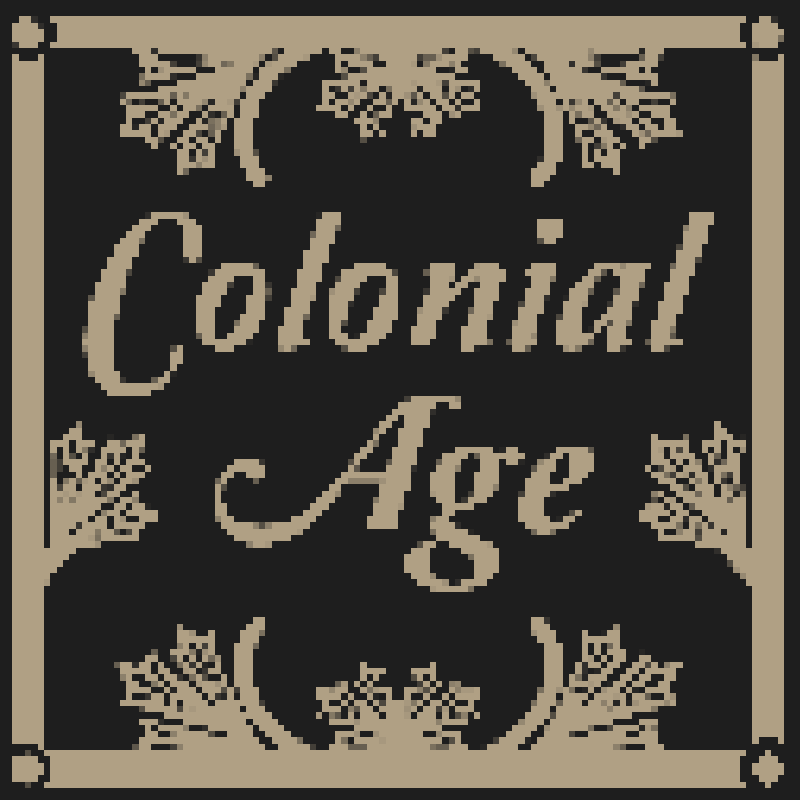 Colonial Age
Description



If you want a server setup for the Colonial Age mod pack with zero effort, get a server with BisectHosting and receive 25% off your first month as a new customer using the code kreezxil
Players will enjoy the latest alpha builds of the mod and experience brand new exciting content such as the Stone Mason, Metal Caster, Glazier, Glass Blower, Sculptor, Wall Builder, Outpost Magistrate and that's just the names of the people that will be inhabiting structures that your builders will be building.
Questing and adventure are also included in the pack.
Help a Veteran today
I am Veteran of United States Army. I am not legally disabled. But I do love to make these mods and modpacks for you guys. Please help me to help you by Donating at
.
The pack is also built for a Youtube series called Minecraft: The Colonial Experience found at https://www.youtube.com/c/MineColoniesTeam