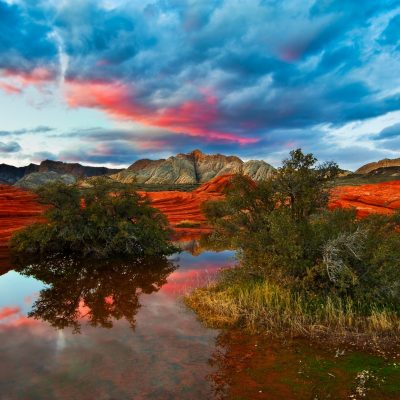 Colin's Adventure
Description
After playing many mod packs I was not satisfied with the compatibility, simplicity, or visual appeal of any of the packs I played.
To solve this problem, I made my own mod pack, designed with adventure and beautiful landscapes and visuals in mind.
As you travel the beautiful landscape, you will come across large structures underground and aboveground that are both friendly and not!
I hope you enjoy the mod pack as much as I enjoy it.
Highlighted Mods of This Mod Pack Include
Create
Alex's Mobs
Biomes O Plenty
Dynamic Trees
Yung's Better Structures
Sophisticated Backpacks
and Many More!
The easiest way to download this mod is by downloading it for the CurseForge launcher